TrustistTransfer Vs Credit and Debit Payments
Choose a provider below to see how TrustistTransfer fees compare.
Is TrustistTransfer Cheaper Than The Rest?
To understand the charges businesses face using other providers, we have looked at the difference between credit card payment fees and direct debit fees versus what TrustistTransfer clients pay for bank transfer payments, using the latest Open Banking systems which are completely safe and lower cost.
In the table below, we have used the example of a merchant who has 1 store with 3 payment terminals and/or 1 E-Commerce operation. With chargebacks, we have taken the chargeback rate to be 0.6%, which is the industry average. We have not included the loss to the merchant from chargeback, just the fees that are levied. So, in reality, the cost of chargebacks to merchants can often be much higher. Chargebacks do not and cannot exist with Open Banking!
Where there are blended rates e.g. 2.9% for international cards, 1.9% for UK cards and other rates for other types of transactions, we've applied a blended rate to show the likely amount that merchants will pay. We have worked with an Average Order Value of £80 and a monthly turnover of £50,000 for this comparison.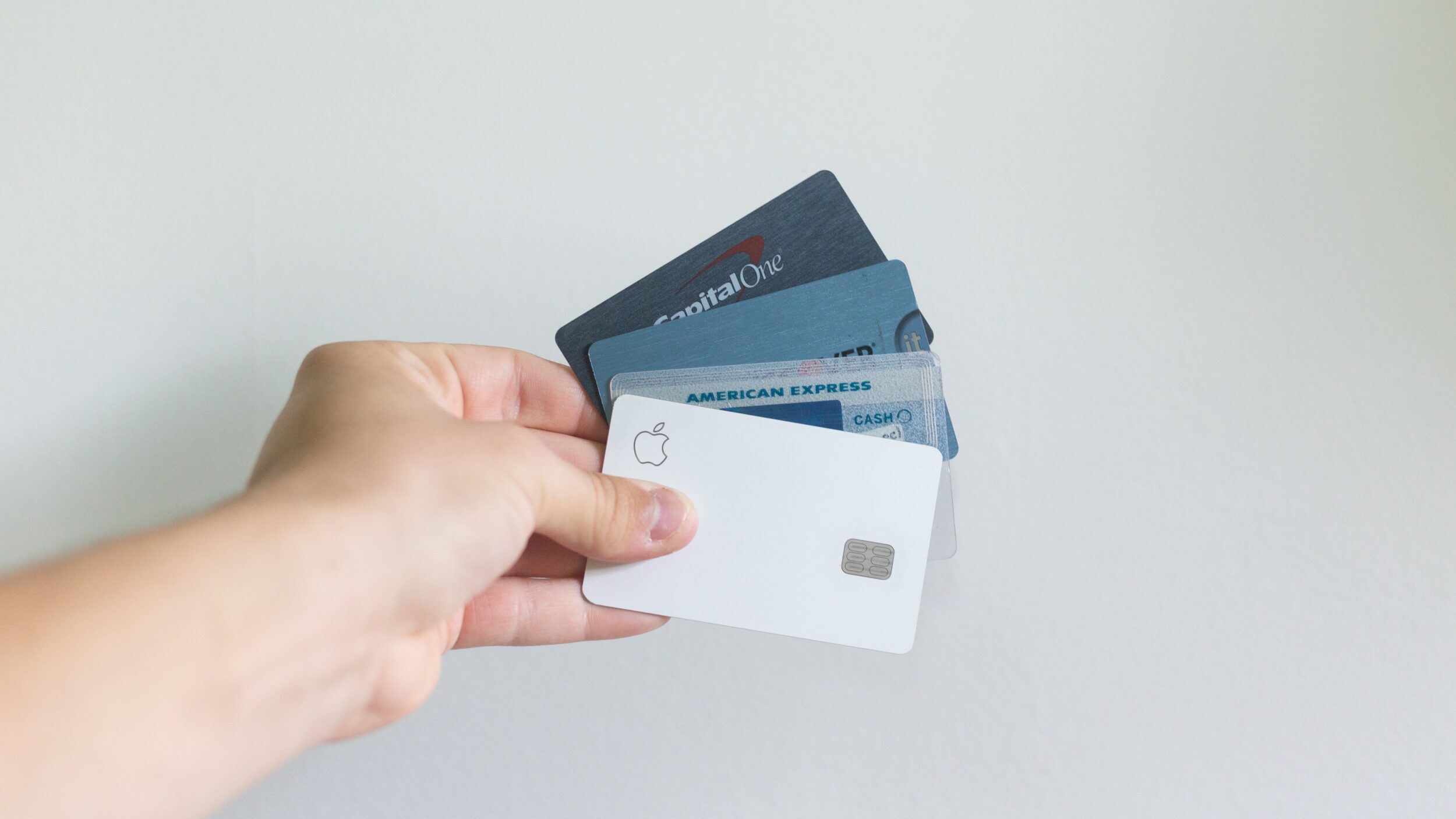 TrustistTransfer Fees vs Credit Card and Direct Debit Payments
Do You Want To Collect Bank Transfer Payments Easier?