Collecting Bank Transfer Payments as a Sole Trader
Reduced transaction fees with minimal monthly payments, with no chargeback risk for a sole trader
The Cheaper Option For a Sole Trader
Collect payments easier, cheaper and safer than before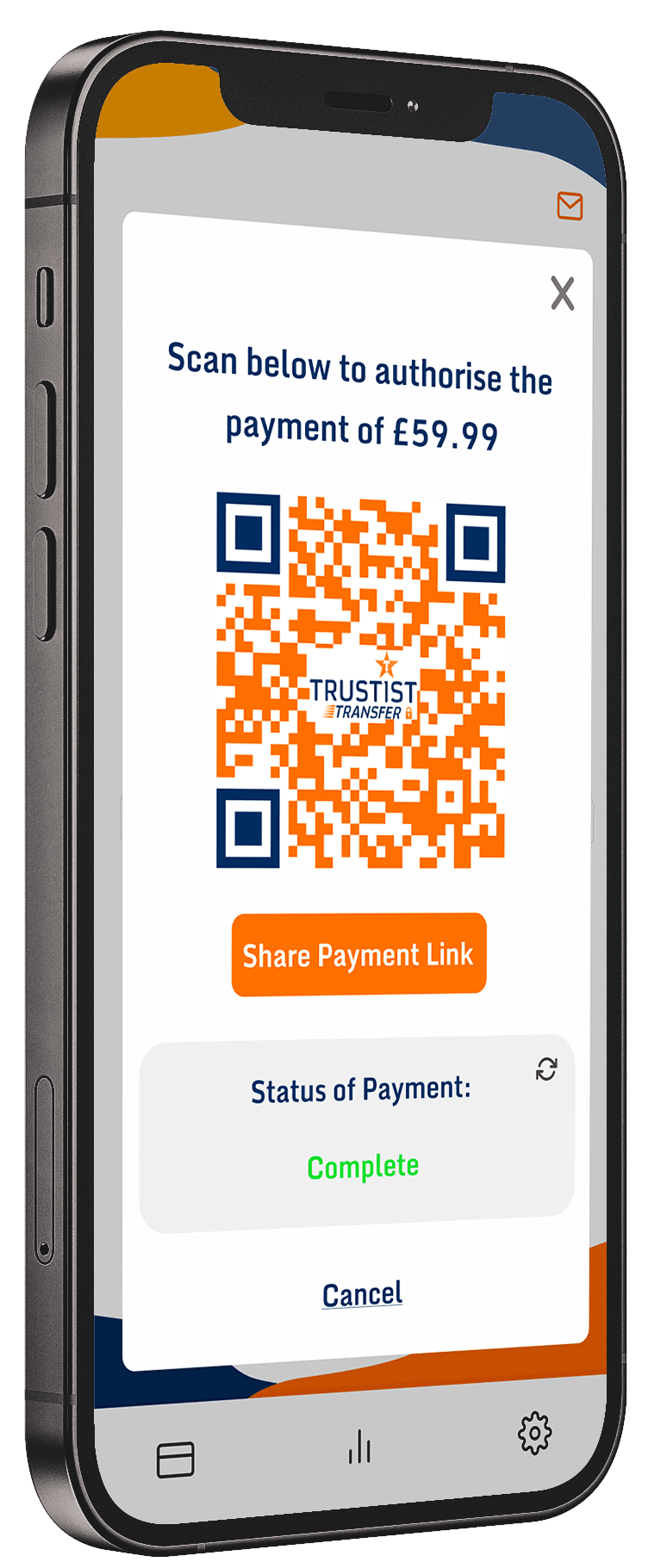 How TrustistTransfer Works
What Can TrustistTransfer do For a Sole Trader?
With TrustistTransfer, you can collect payments easier than ever by using your mobile device, face-to-face using a unique QR code or pay link using Open Banking. Completely removing the need for PDQ machines and credit/debit cards entirely, creating a more streamline, efficient process.
How Easy is it?
Input the Transaction Amount.

Present the QR code/pay link to the customer.

The customer scans/follows the link presented.

The customer makes the payment using their smartphone.

How Can a Sole Trader Benefit?
TrustistTransfer is a more secure way for a sole trader to collect payments and for consumers to make payments. The popularity of Open Banking is rising due to reduced transaction fees, reduced fraud and no chargeback risk – it's the best option for payment collection. 
The Benefits For You And Your Customer:
Ease of Use

– A customer only has to give permission once with Open Banking, then they can easily pay, without the hassle of credit/debit cards or entering their bank details.

Reduced Transaction Fees

– By using TrustistTransfer and Open Banking you can experience reduced transaction fees allowing you to save more of your money to invest back into your business.

Repeat Customers

– Offering your customers the right payment methods is more important than ever, and can bring you a step ahead of the competition. Providing easy payment methods for your customers is guaranteed to increase the chances of them coming back to your business time and time again.

Speed

– With Faster Payments enabled, Open Banking allows customers to set up regular fixed payments instantly. This is very appealing to merchants looking for the quickest payment option to avoid the 7-day wait often enforced by banks.

Protection

– Customers using Open Banking feel more secure using a familiar option for payment – their own bank account and details. Merchants are more secure too as they can avoid the risk of chargebacks.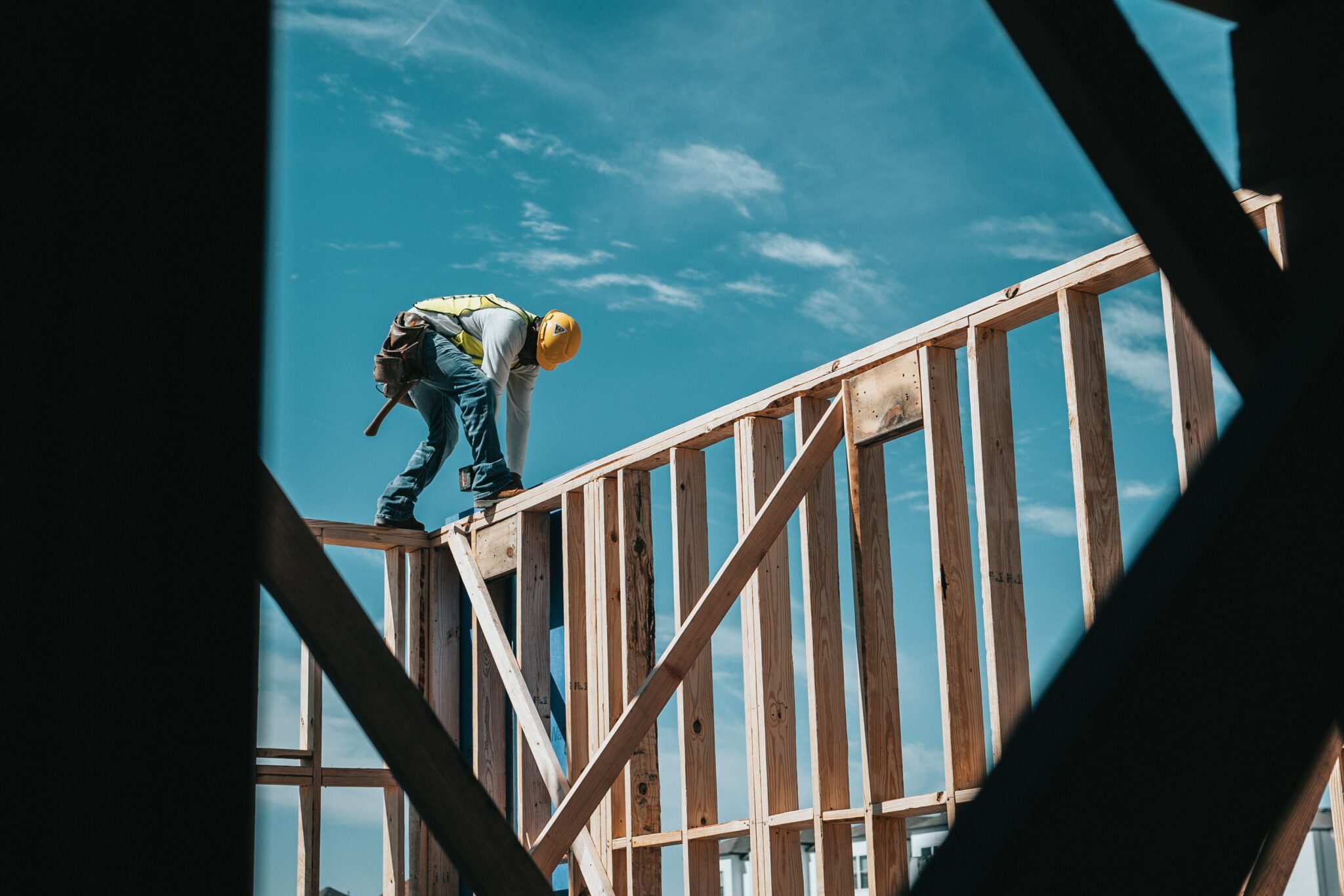 Do You Want To Collect Bank Transfer Payments Easier?