Lower Cost Bank Transfer Payments
Reduced transaction fees for bank transfer payments with minimal monthly payments and no charge back risk for merchants
The Cheaper Option for Your Business
Collect bank transfer payments easier and cheaper than before
Cheaper Bank Transfer Payments
Cost Effective Bank Transfer Payments
TrustistTransfer offers transaction fees from as little as 0.29%, versus 5% other providers can charge. TrustistTransfer makes the payment process more accessible and cost effective for businesses of all sizes.
The Best Option For Your Business
TrustistTransfer offer tiered pricing packages to give your business the best possible solution, so you can keep more of your money in your pocket and invest it in things to grow your business.
The Benefits of TrustistTransfer
Lower transaction fees
No chargeback risk
Tiered pricing packages
Chargebacks are protection for customers following widespread fraud and abuse from stolen credit card information, however, chargebacks can be a huge headache for merchants to deal with.
As TrustistTransfer removes the need for credit/debit cards there's no risk of fraud, meaning there's no risk of chargebacks and no headaches for the merchant.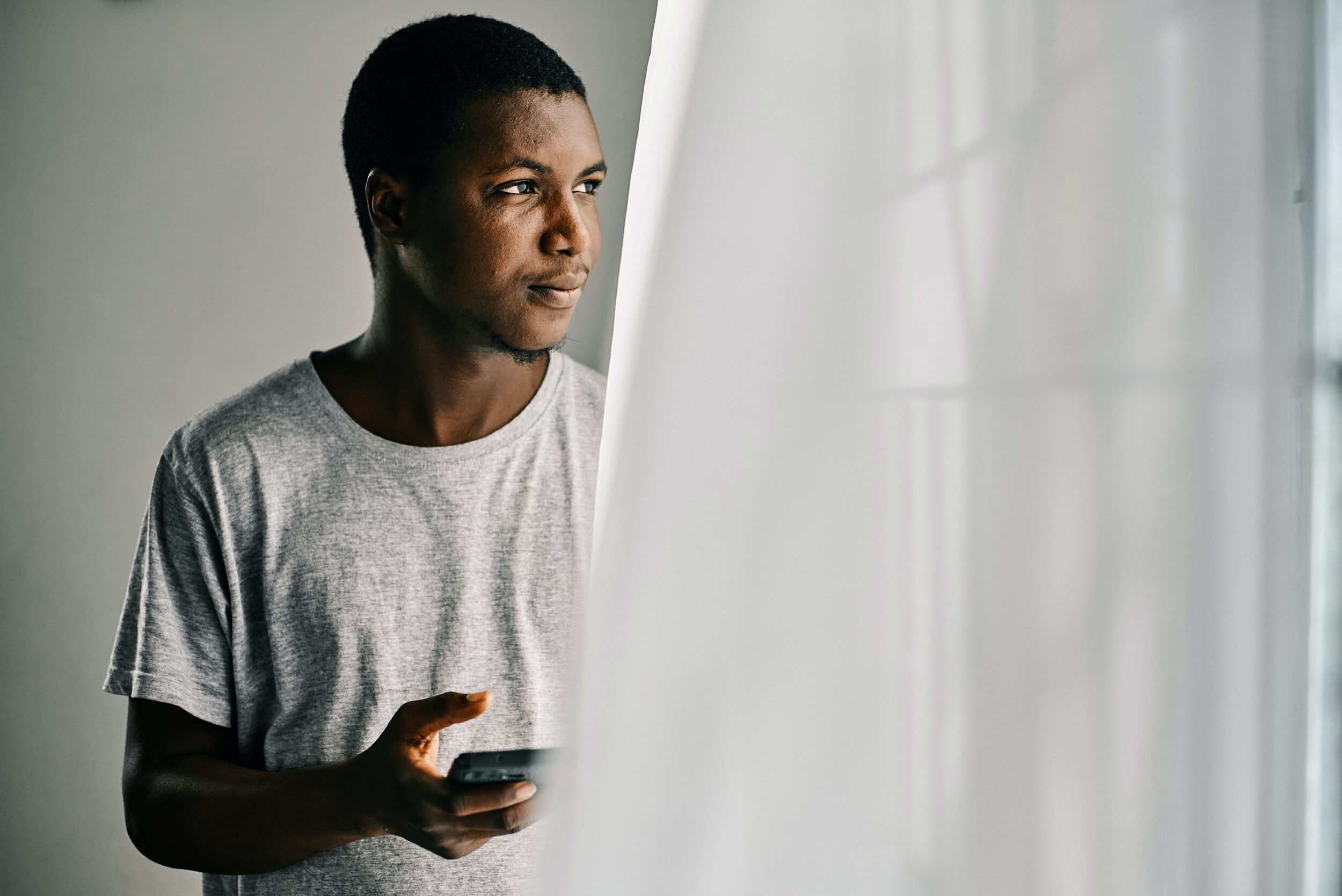 0.6%
of transactions have a chargeback, but not with TrustistTransfer!
Do You Want To Collect Bank Transfer Payments Easier?