Lower Costs, Less Hassle And More Savings
Collecting card payments shouldn't break the bank – TrustistTransfer helps you save.
The Smarter Payment Option For Your Hospitality Business
How Much Money Could You Save?
Taking card payments from your customers can add unnecessary expenses and risks to your business. Using our payment solution means you can save money with lower transaction fees and subscription costs, whilst protecting your business and customers from risk of fraud.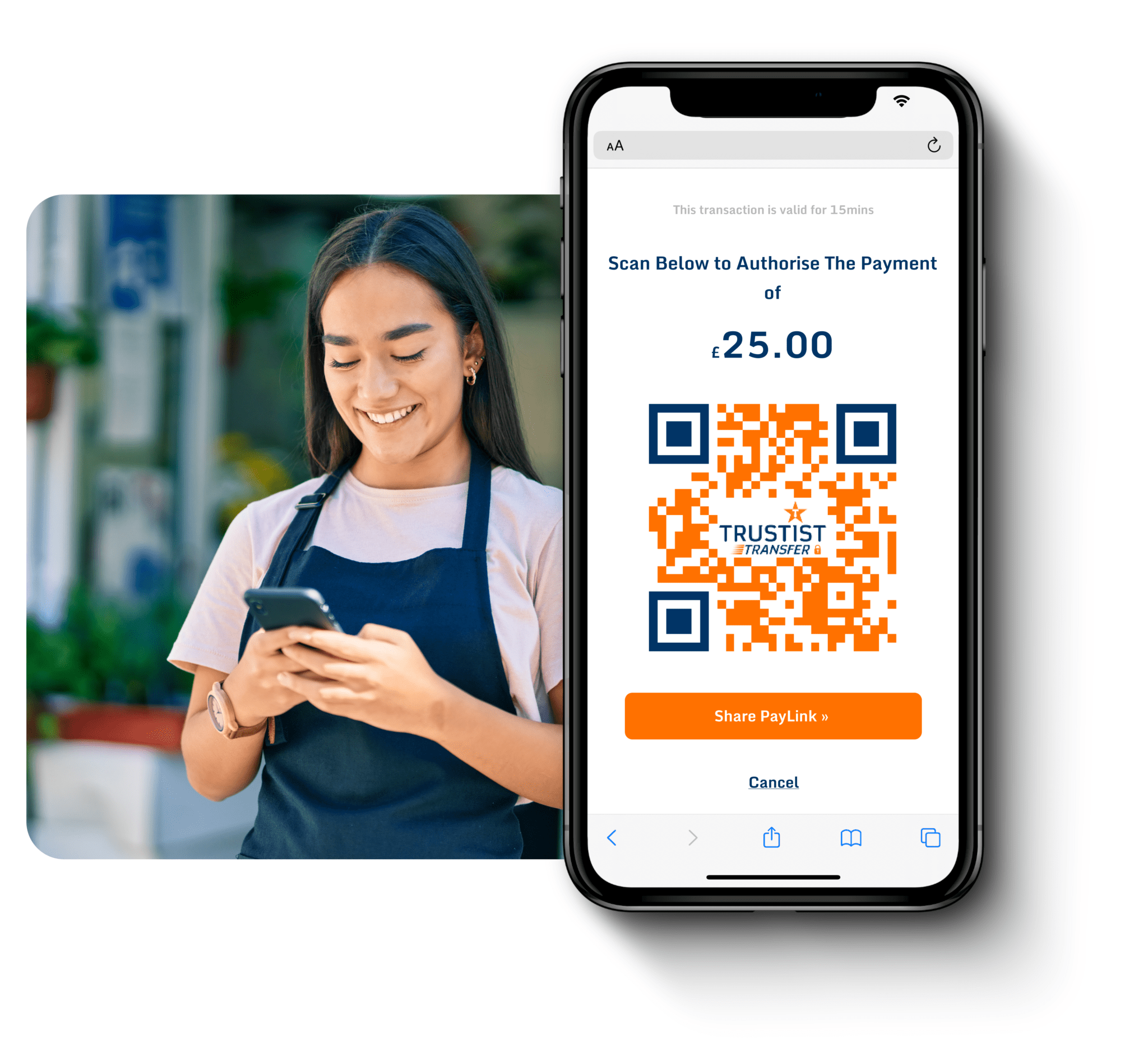 How TrustistTransfer Works For Your Hospitality Business
Collect payments quick and easy using your mobile phone, face-to-face using a unique QR code or by sending a PayLink.
How Easy is it to Use?
Input the transaction amount.

Present the QR code/PayLink to your customer.

They scan/follow the link presented.

Then make the payment using their smartphone.
Why Should You be Using us?
TrustistTransfer is a more secure and cheap way for you to collect payments for your hospitality business. Your customer can rest easy knowing their payment is 100% secure through Open Banking.
The Benefits For You And Your Customer:
Carry Less – It's all on your phone! There's no need for you to be carrying card machines or sharing your bank details.
Save Time – Hassle-free set up, easy management of all payments and instant issuing of receipts – all in one app.
Feel Secure –  TrustistTransfer has a 0% risk of fraud or chargebacks!
No Expensive Fees – With minimal monthly subscriptions, transaction fees cheaper than cards and no admin time, you can save more to invest back into your business.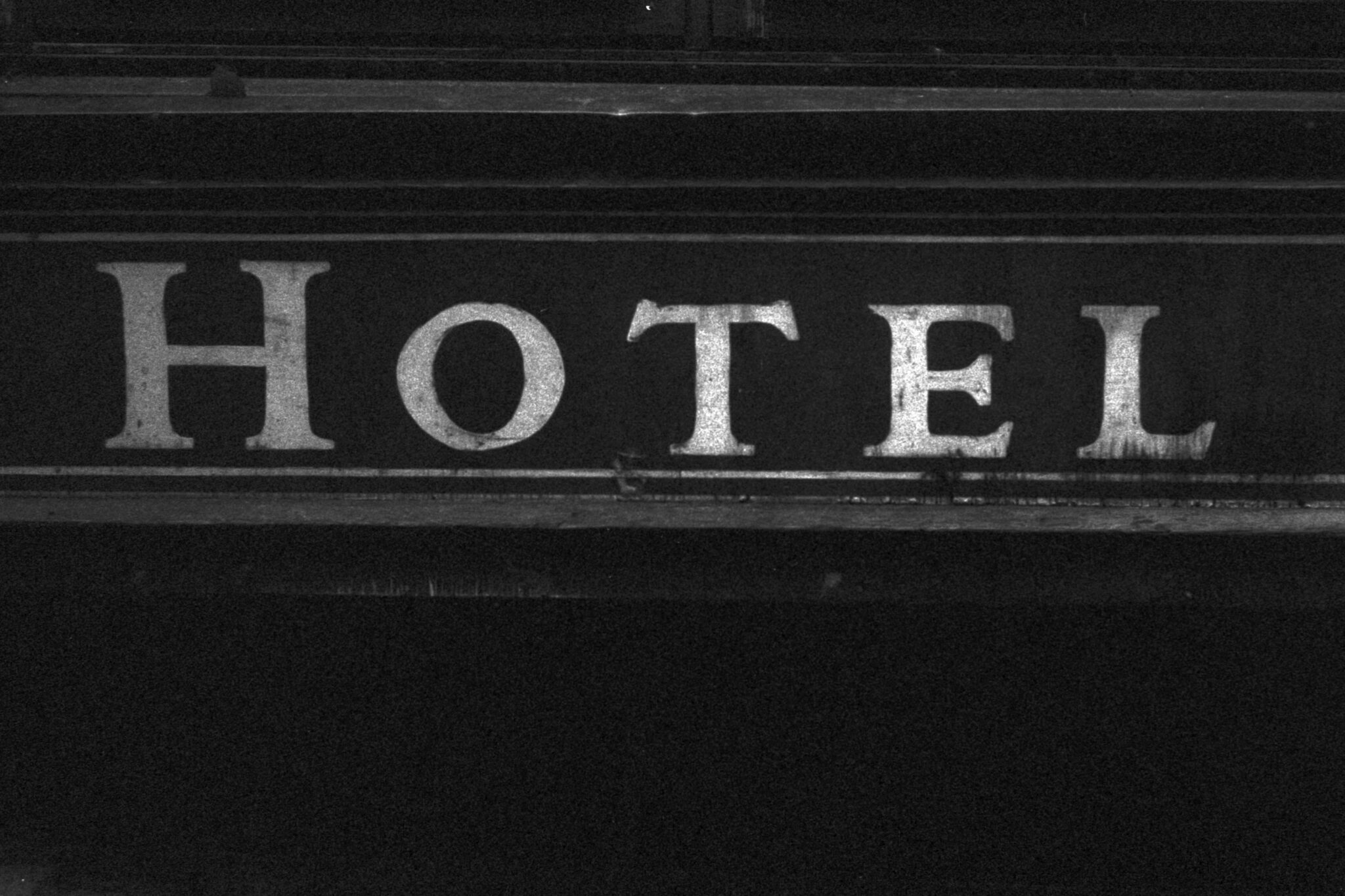 Do You Want To Collect Bank Transfer Payments Easier?