The Better Alternative to a Card Payment as a Hospitality Business
Reduced transaction fees with minimal monthly payments, with no chargeback risk for your event organiser service
A Card Payment Costs Both Parties
If you're accepting card payments from your customers you'll know the costly fees that are involved, the average of which can be seen below:
Transaction Fees – 1-3%
Merchant Account Fees – £5-£15 per month
Card Machine Purchase – £20-£80 plus setup costs
Monthly Service Fees – £10-£20 per month
Chargebacks – £10-£20 (plus the value of transaction)
TrustistTransfer eliminates a lot of these charges by offering a payment collection service on your mobile phone, removing the need for a card machine. Chargeback risks are eliminated and fraud is non existent with the safety of TrustistTransfer and Open Banking,
With TrustistTransfer, transaction fees start as low as 0.29%, meaning you're saving money which can be reinvested into your business.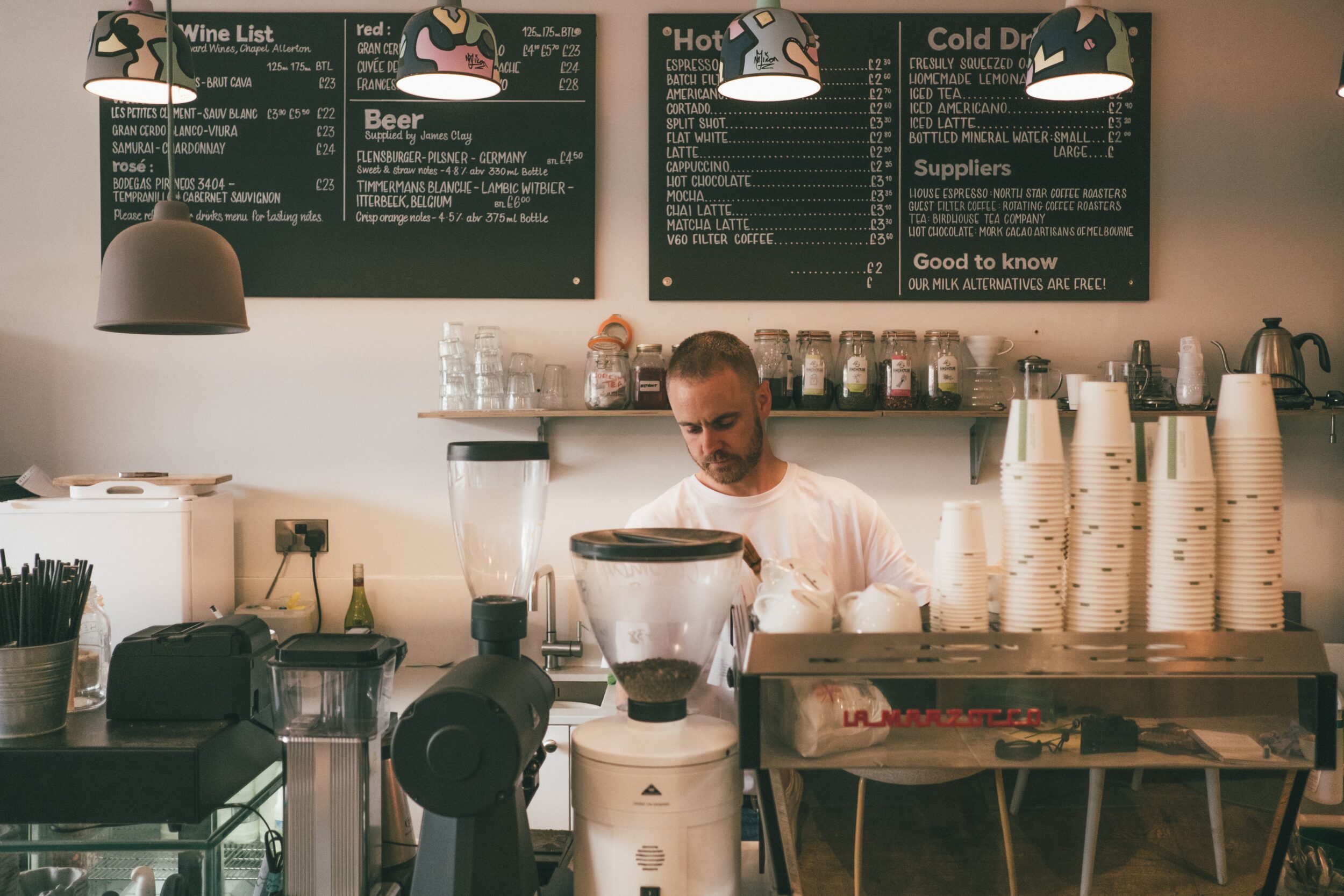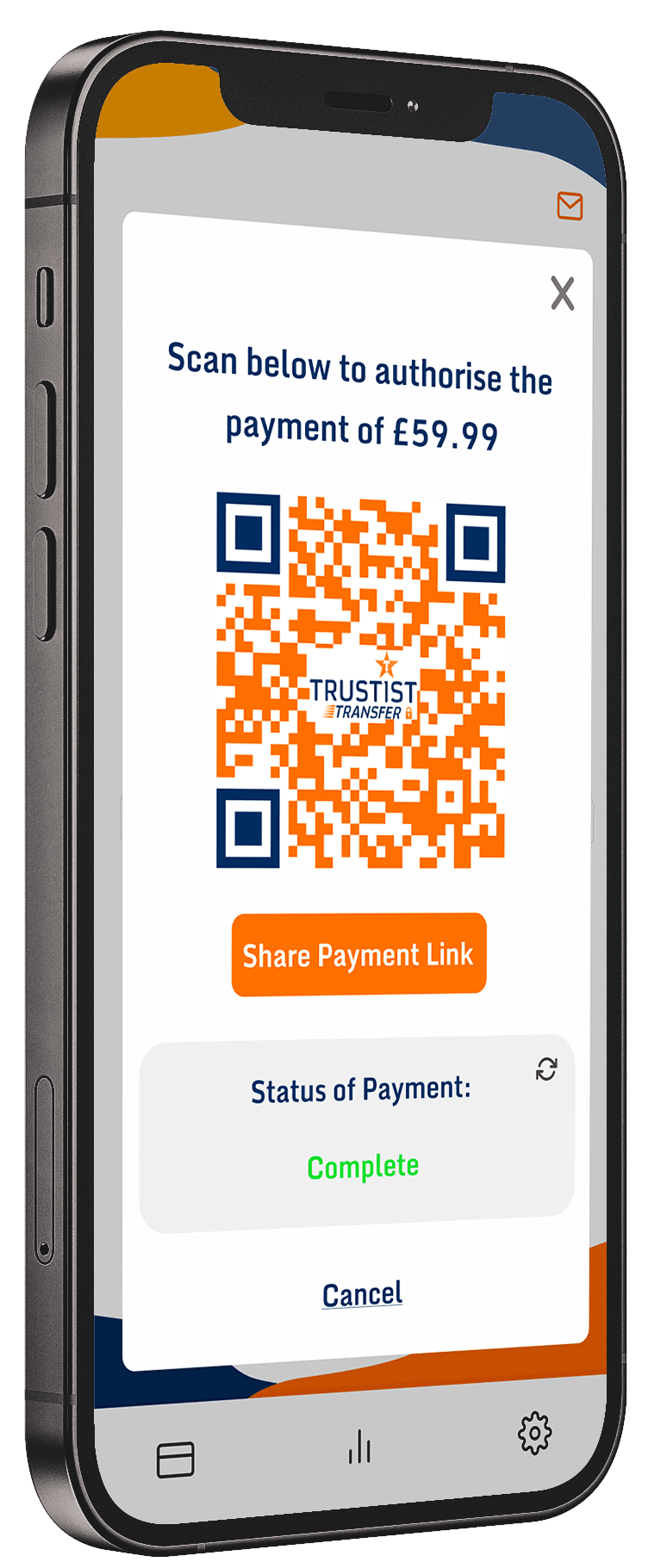 How TrustistTransfer Works
What Can TrustistTransfer do For a Hospitality Business?
With TrustistTransfer, you can collect payments easier than ever by using your mobile device, face-to-face using a unique QR code or pay link using Open Banking. Completely removing the need for PDQ machines and credit/debit cards entirely, creating a more streamline, efficient process.
How Easy is it?
Input the Transaction Amount.

Present the QR code/pay link to the customer.

The customer scans/follows the link.

The customer makes the payment on their mobile device.

How Can Your Hospitality Business Benefit?
TrustistTransfer is a more secure way for a hospitality business to collect payments and for consumers to make payments. The popularity of Open Banking is rising due to reduced transaction fees, reduced fraud and no chargeback risk – it's the best alternative to a card payment! 
The Benefits For You And Your Customer: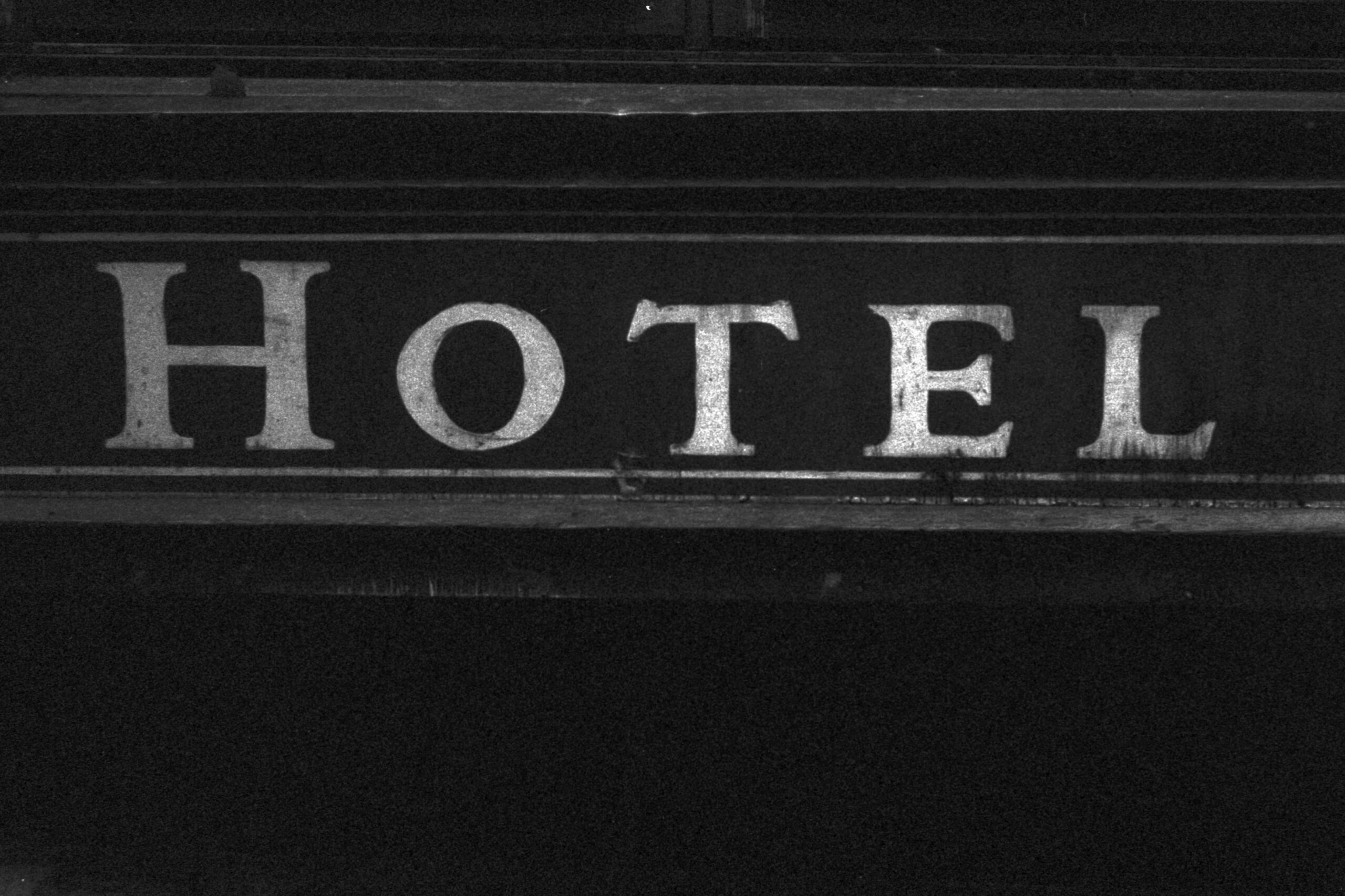 Do You Want To Collect Bank Transfer Payments Easier?