Maximising Business Benefits

with Bank Transfers
Discover the advantages of secure and cost-effective bank transfers through TrustistTransfer and Open Banking.
Open Banking

for Merchants
Open Banking is a way for customers to securely manage their financial accounts and make payments directly from their bank account.
For merchants, Open Banking offers faster payment processing and enhanced security, which means less time spent dealing with failed transactions and more time growing their business. Whether you're just starting out or you're an established business, Open Banking provides a safer and more efficient way to handle financial transactions.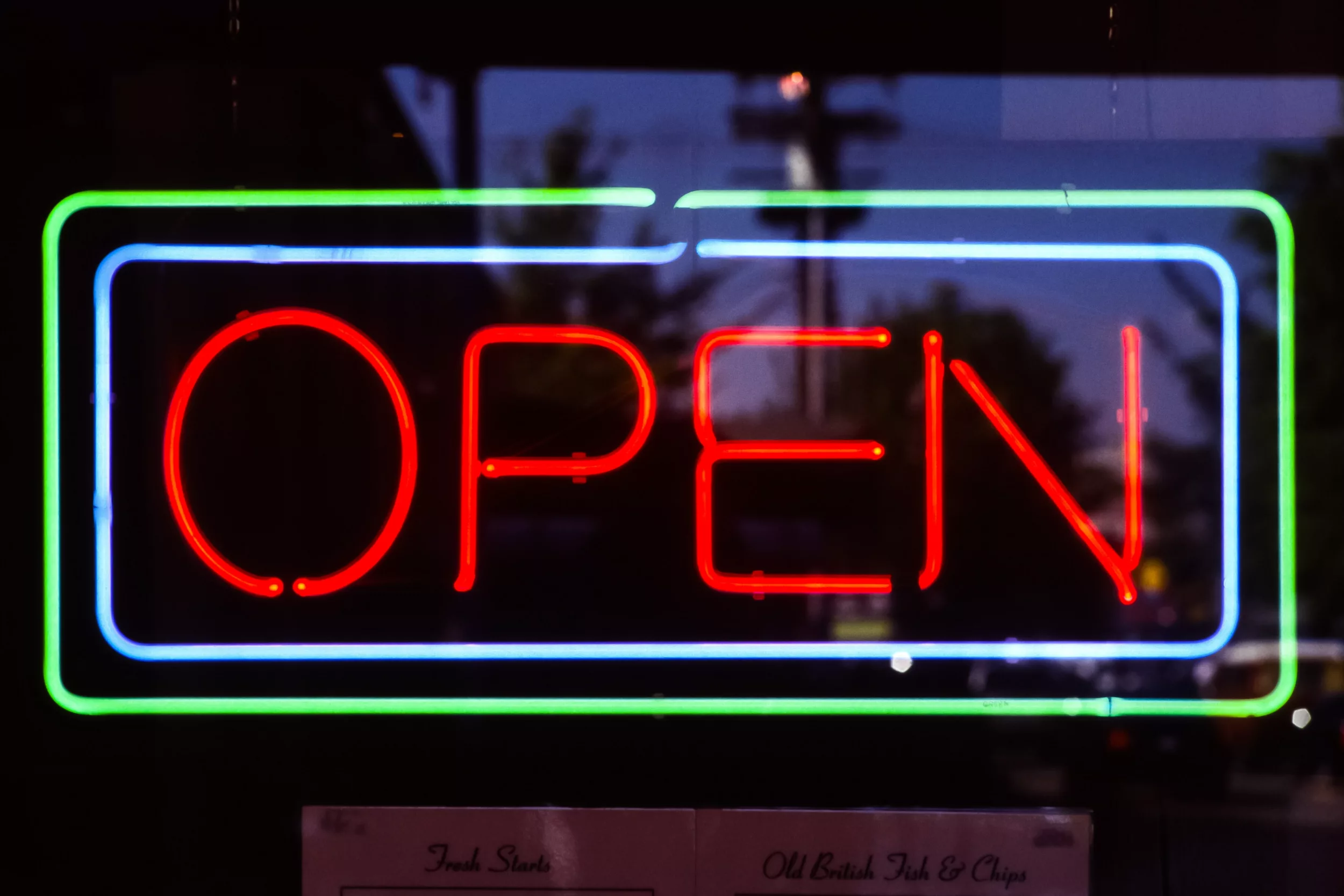 Our transaction fees are from 0.29% – 0.39% – no matter how small or large your business is, you can save with TrustistTransfer!
How To Collect

Bank Transfer Payments

Through TrustistTransfer
TrustistTransfer allows you to easily collect bank transfer payments through your mobile phone or in person.
Scan or Click
Your customer can either scan the QR code presented to them or click the PayLink that you send directly to their device.
Select Bank
Your customer will be directed to a screen where they can select the bank they want to pay with. After selecting they will be redirected to their banking app to approve the payment.
Confirm Payment
Now your customer can confirm the payment using Face ID, fingerprint, or banking password on their banking app and you'll get paid.
Find Out How Your Business Could

Benefit From Bank Transfer Payments
Start Collecting Bank Transfer Payments Today!