The Payment Option Built For All Businesses
Collect bank transfer payments for less without sacrificing security with TrustistTransfer.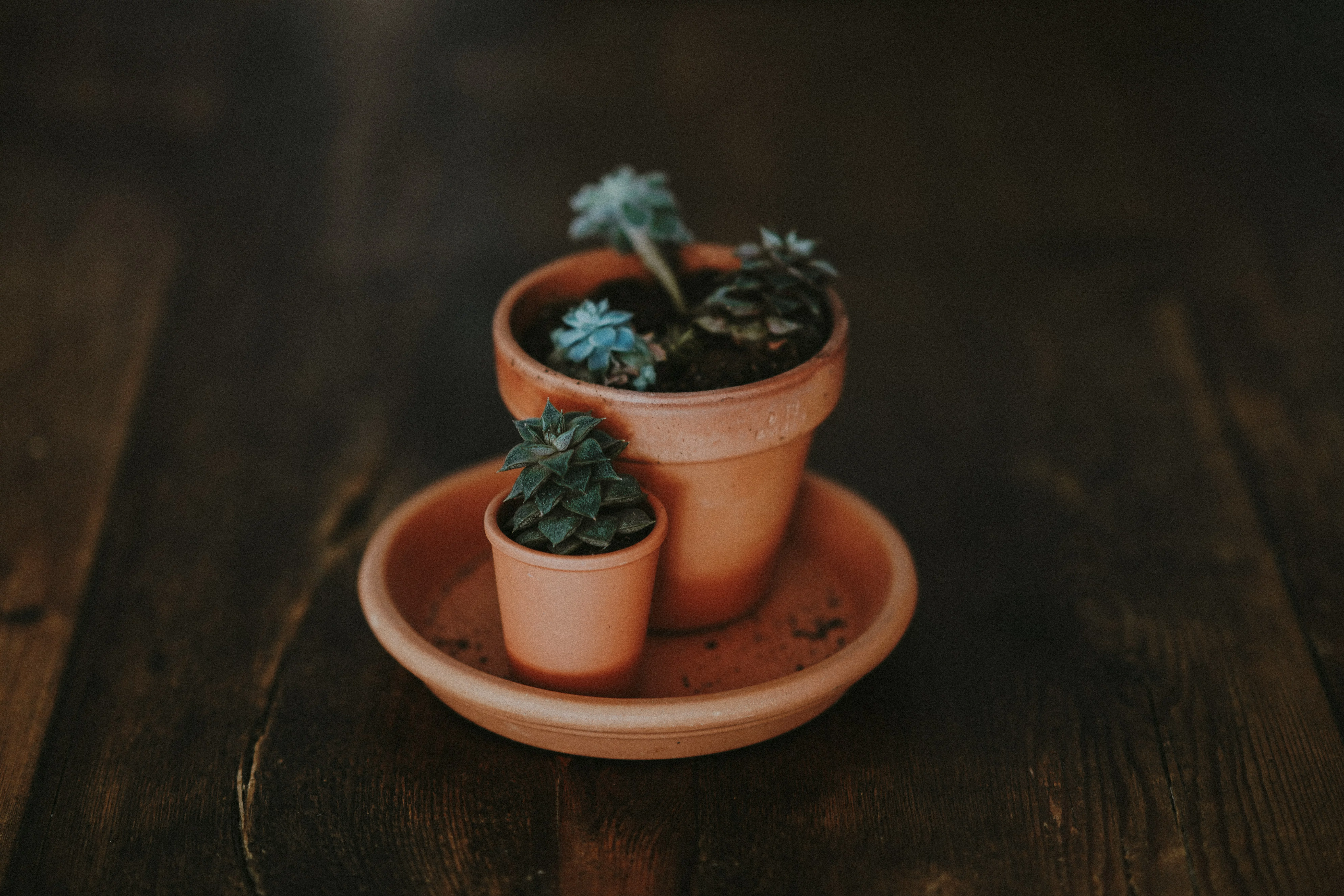 For Your Business No Matter The Size
With pricing plans that work for businesses of all sizes, no matter the industry you're in, you can benefit from lower transaction fees, 0% fraud and no chargebacks.
Find Out How Your Business Could Benefit
Do You Want To Collect Bank Transfer Payments Easier?