The Better Alternative to a Card Payment For a Funeral Service
Reduced transaction fees with minimal monthly payments, with no charge back risk for your funeral service
A Card Payment Costs Both Parties
If you're accepting card payments from your customers you'll know the costly fees that are involved, the average of which can be seen below:
Transaction Fees – 1-3%
Merchant Account Fees – £5-£15 per month
Card Machine Purchase – £20-£80 plus setup costs
Monthly Service Fees – £10-£20 per month
Chargebacks – £10-£20
TrustistTransfer eliminates a lot of these charges by offering a payment collection service on your mobile phone, removing the need for a card machine. Chargeback risks are massively reduced and with the safety of Open Banking, the potential for fraud is almost non existent. 
With TrustistTransfer, transaction fees are less than 1% across all packages, meaning you're saving money which can be reinvested into your business.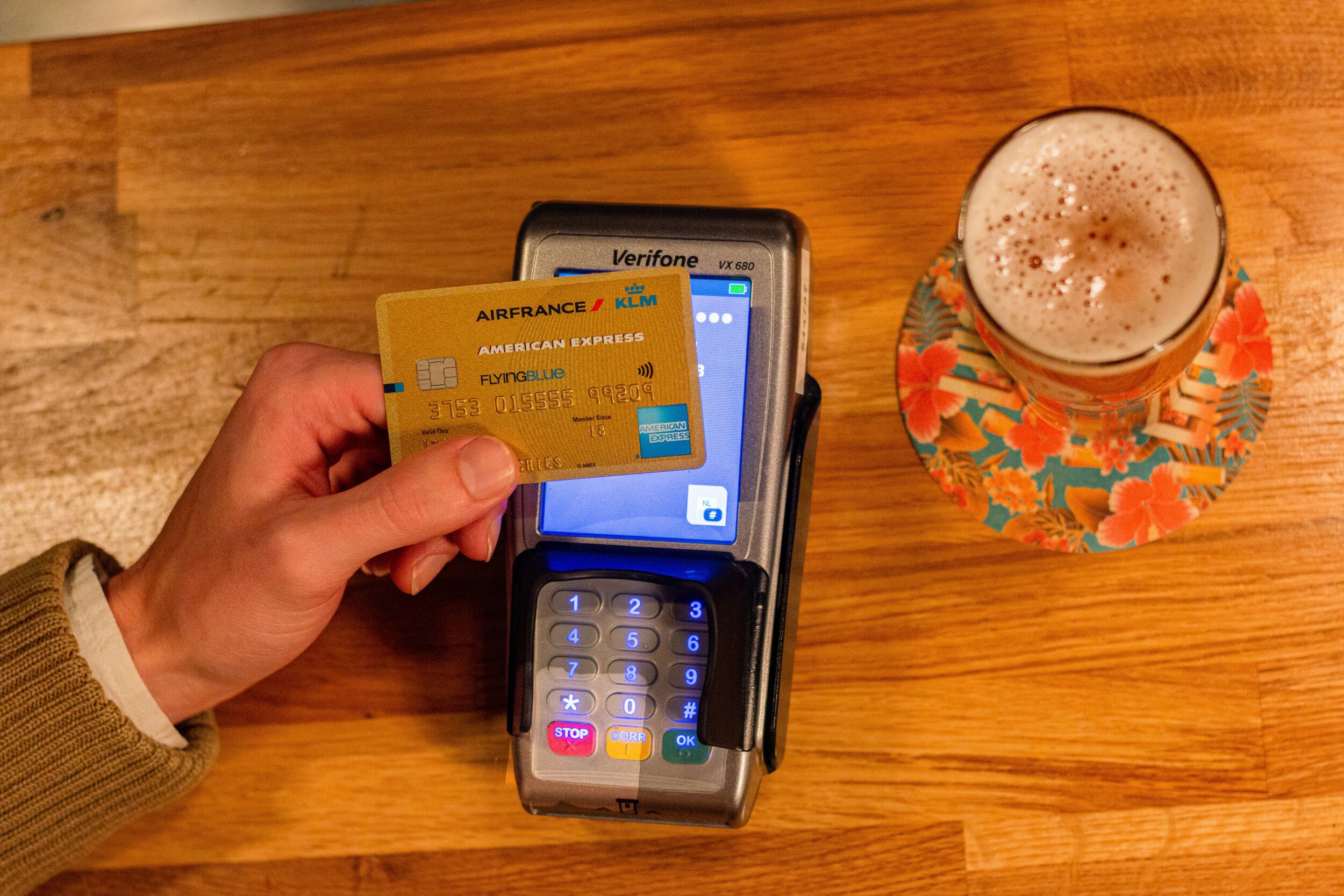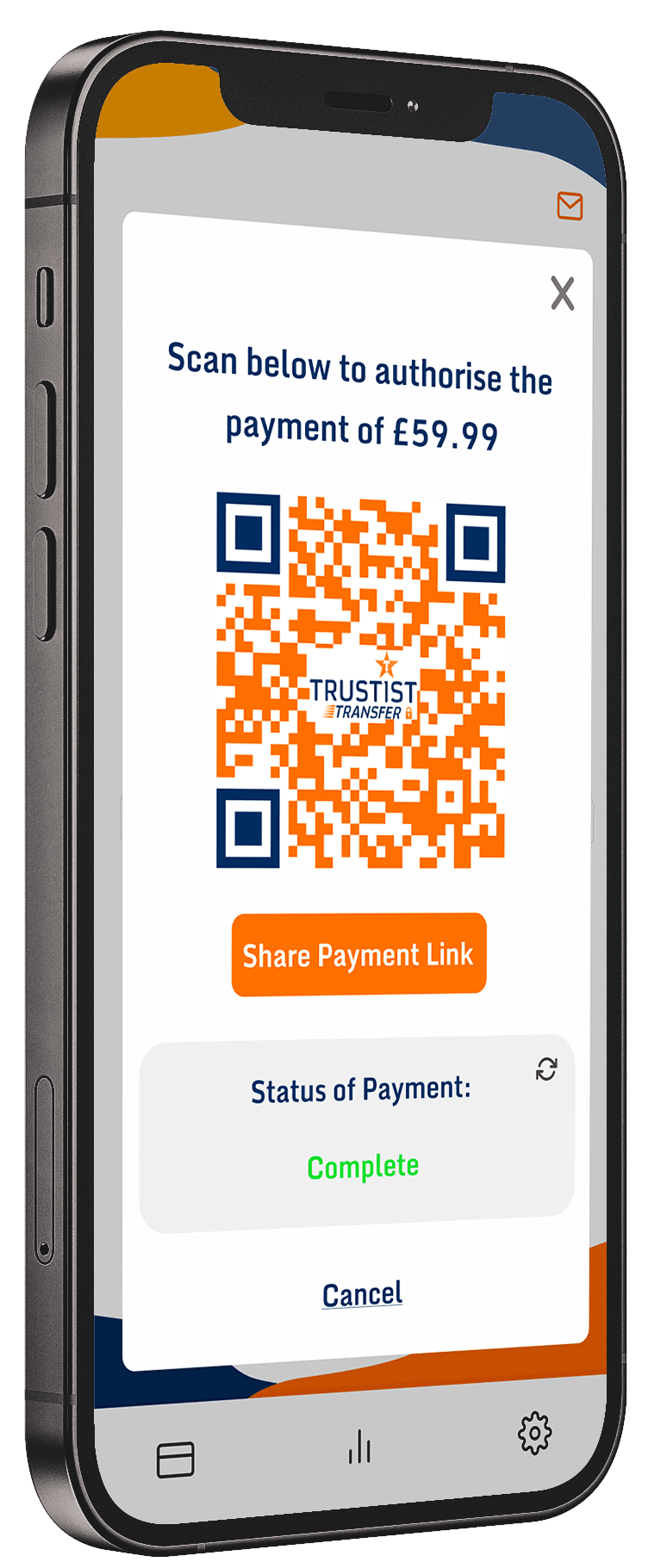 How TrustistTransfer Works
What Can TrustistTransfer do For Funeral Services?
With TrustistTransfer, you can collect payments easier than ever by using your mobile device, face-to-face using a unique QR code or pay link using Open Banking. Completely removing the need for PDQ machines and credit/debit cards entirely, creating a more streamline, efficient process.
How Easy is it?
Input the Transaction Amount.

Present the QR code/pay link to the customer.

The customer scans/follows the link.

The customer makes the payment.

All with more security and less time than a card payment!
How Can Your Funeral Service Benefit?
Open Banking is a more secure way for a funeral service to collect payments and for consumers to make payments. The popularity of this payment method is rising due to reduced transaction fees, reduced fraud and no chargeback risk – it's the best alternative to a card payment! 
The Benefits For You And Your Customer:
Easy to Use

 – A customer only has to give permission once with Open Banking, then they can easily pay, without the hassle of making a card payment or entering their bank details.

Reduced Transaction Fees

– By using TrustistTransfer and Open Banking you can experience reduced transaction fees allowing you to save more of your money to invest back into your business.

Repeat Customers

– Offering your customers the right payment methods is more important than ever, and can bring you a step ahead of the competition. Providing easy payment methods for your customers is guaranteed to increase the chances of them coming back to your business time and time again.

Faster Transactions

– With Faster Payments enabled, Open Banking allows customers to set up regular fixed payments instantly. 

A Safer Option 

– Customers using Open Banking feel more secure using a familiar option for payment – their own bank account and details. Merchants are more secure too as they can avoid the risk of chargebacks associated with making a card payment.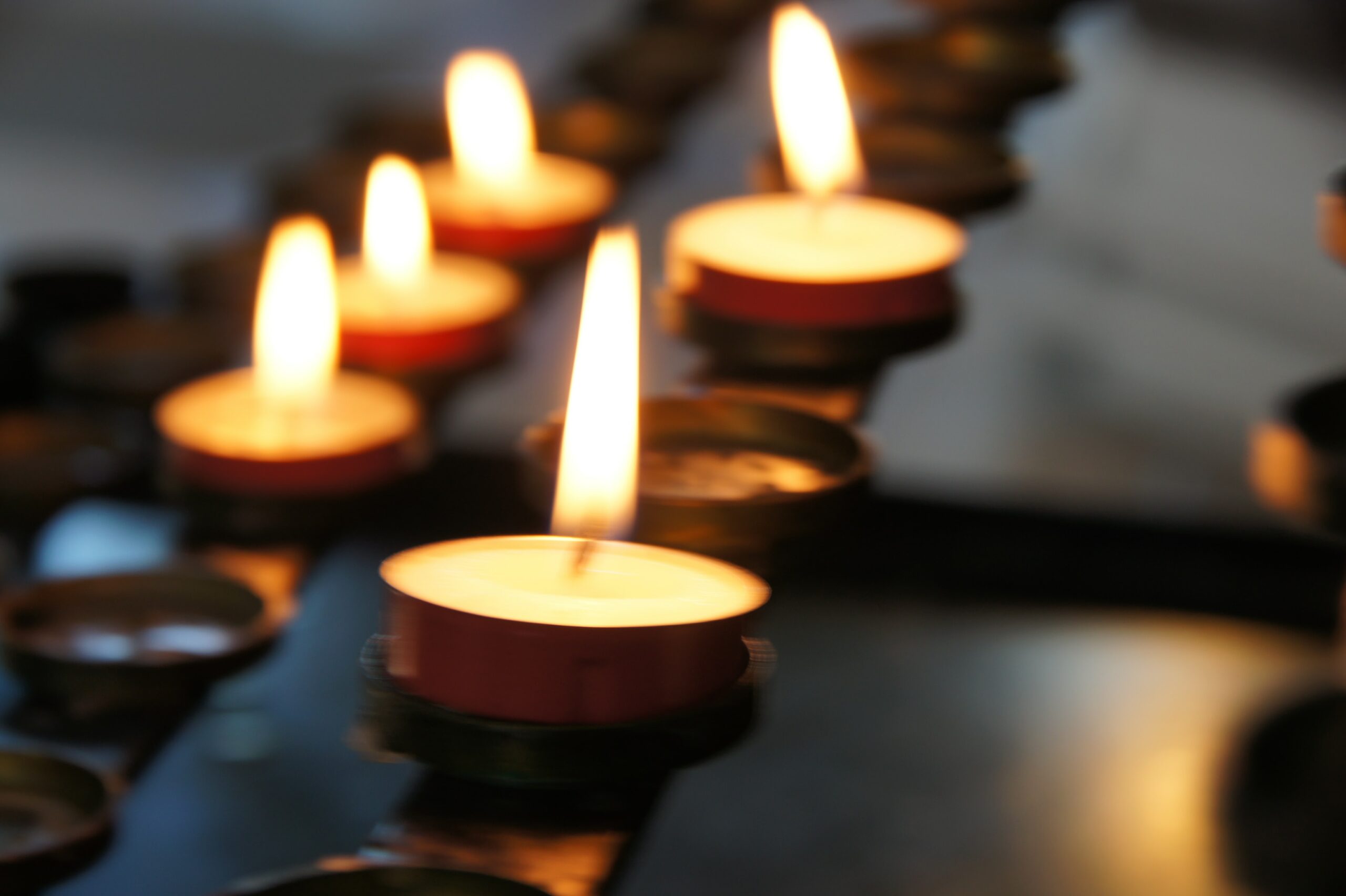 Start Using the Better Alternative to a Card Payment