Feel Safe Taking Payments
Eliminate the risk of fraud and chargebacks for you and your customers.
More Protection For Your Payments
Forget Fraud And Chargebacks
There's no middle man using us – your customers pay you directly from their bank, meaning you can collect bank transfer payments from your customers with a 0% risk of fraud and chargebacks.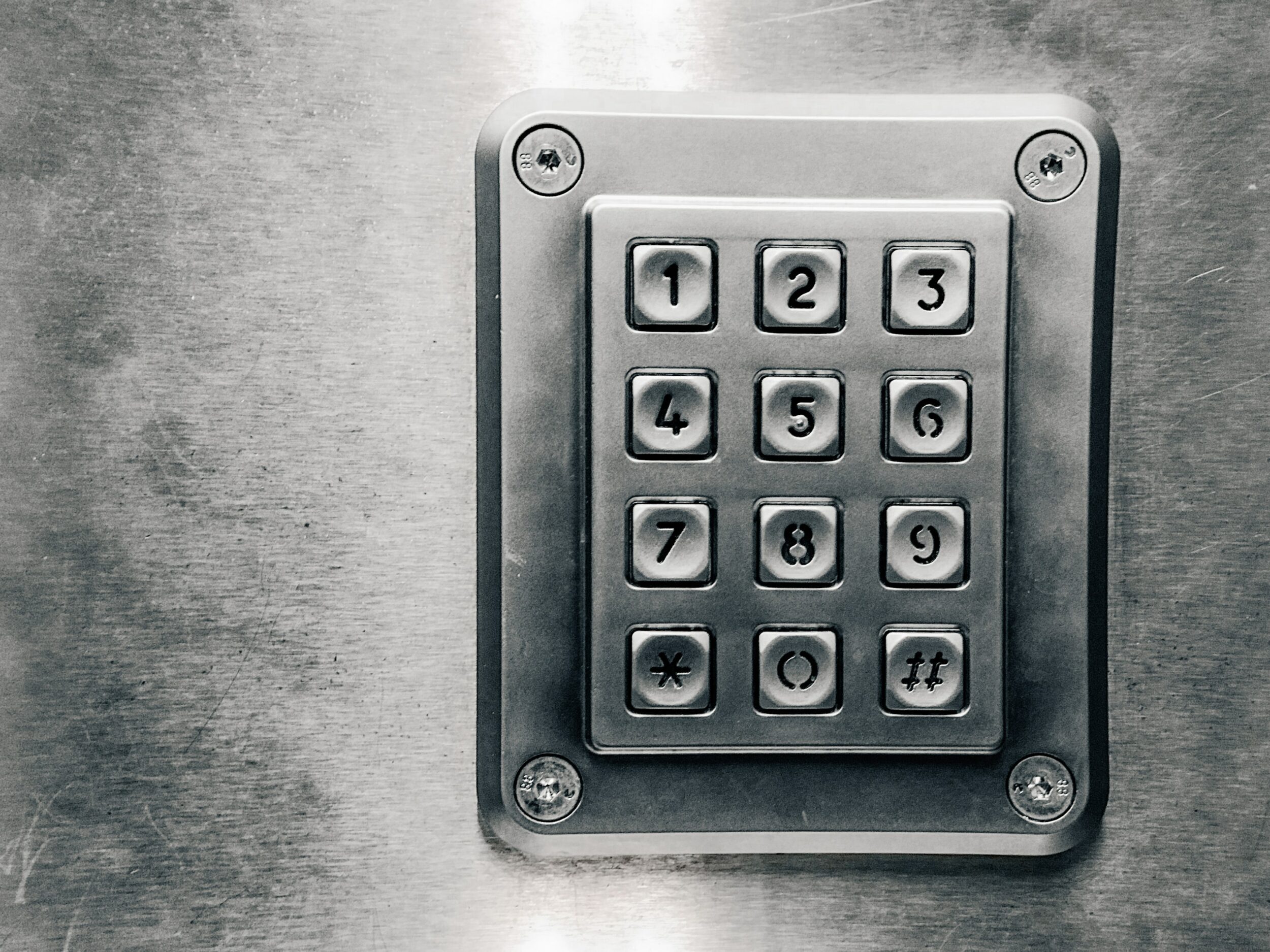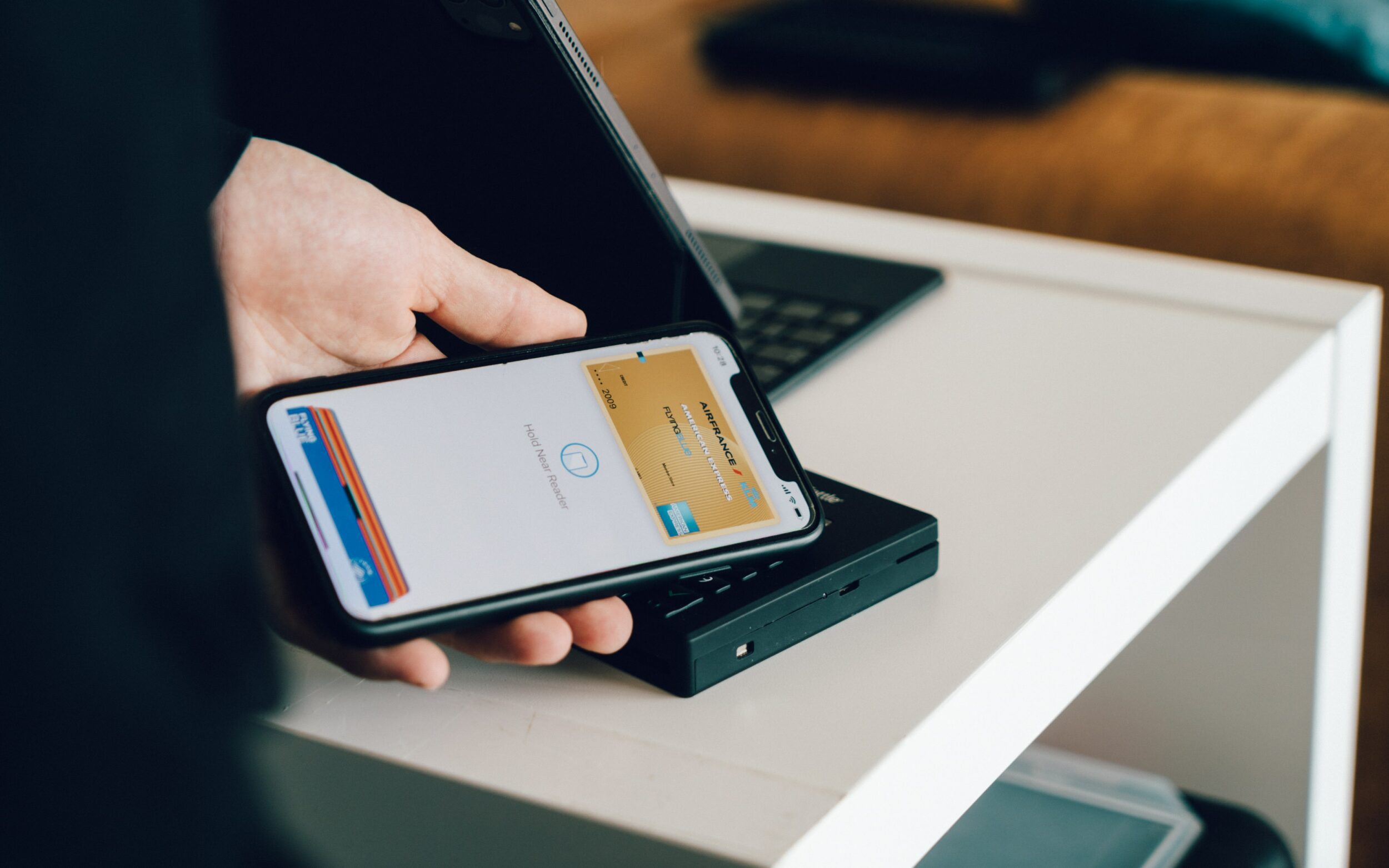 Keep Your Customers Safe
We make sure your customers can still pay easily with their mobiles, but we also make sure they're 100% protected.
Contactless payments use NFC (Near Field Communication), which can be compromised in a number of ways allowing someone to make payments on your customers phones without their consent. 
We make sure this cannot happen by using secure bank transfers – that means there is 0% chance of fraud.
Make Your Customers Feel Safe
Security And Privacy Matters
Your customers will not be sharing their security details when paying through us, so personal data never has to be shared.
There's no download needed for your customer to pay you, TrustistTransfer works through you and your customers' browser.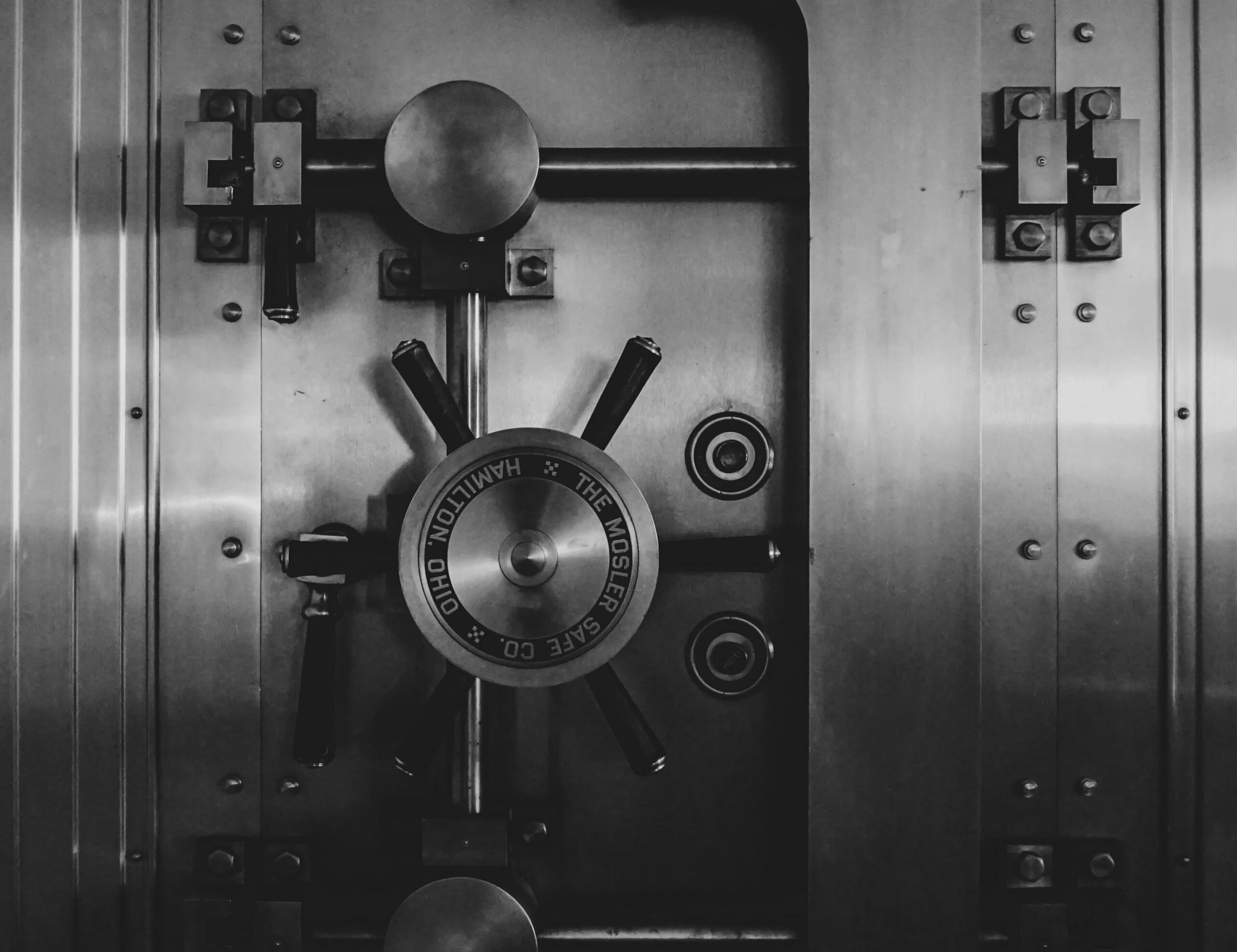 Do You Want To Collect Bank Transfer Payments Easier?