Safer Bank Transfer Payments
The use of QR codes and TrustistTranfer removes the use of a credit/debit card and eliminates the risk of fraud meaning safer bank transfer payments for you and your customer
The Best Option For Safer Payments Through Bank Transfer
There's 0% risk of fraud with TrustistTransfer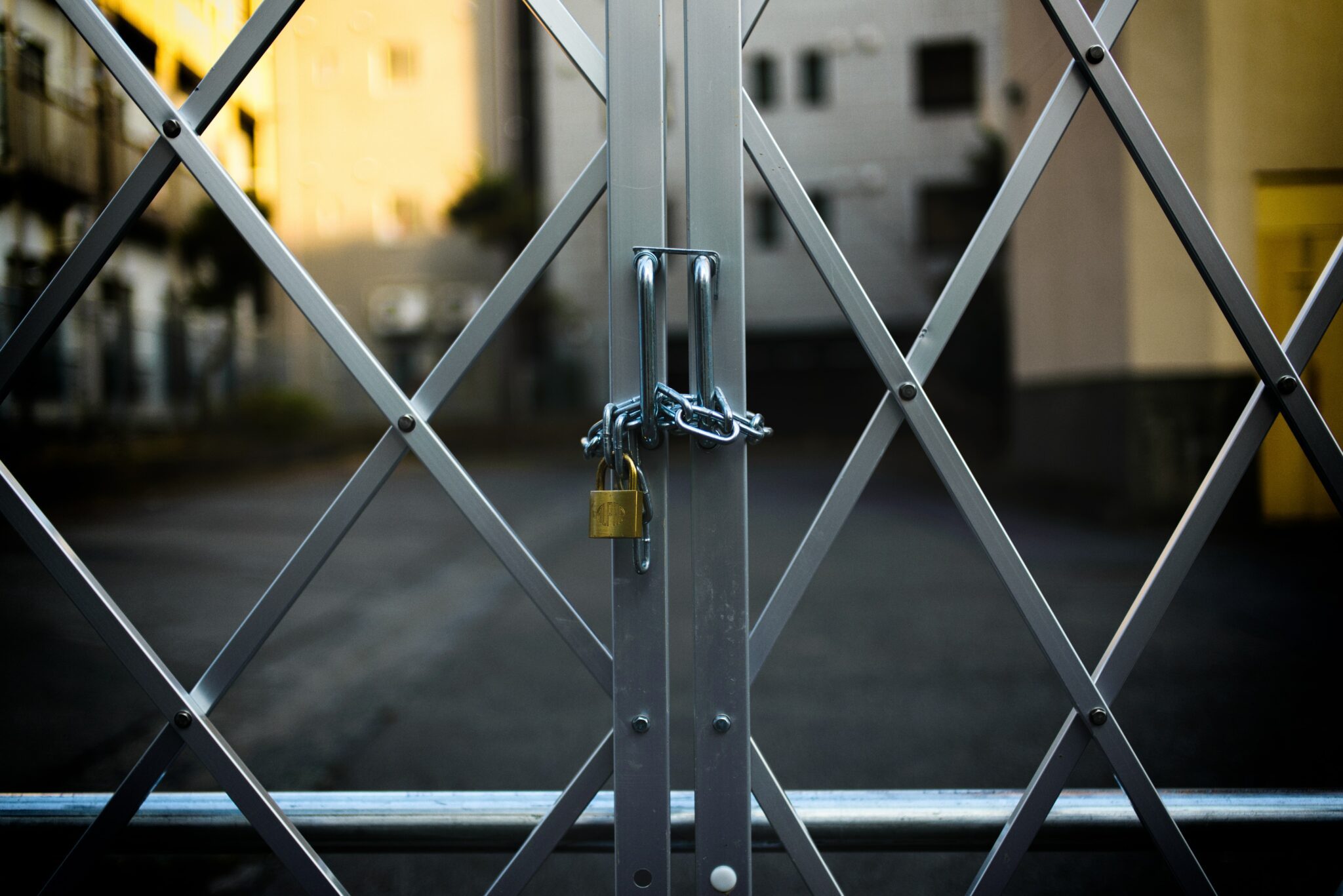 More Protection For Your Payments
How Safe is TrustistTransfer and Open Banking?
Open Banking is accessed the same way as your online banking app, avoiding handing over sensitive financial information and sharing the minimal data necessary for the service.
Open Banking uses tested software and security. Your customer will never have to give access to their bank details, PINs or passwords to anyone other than their own bank.
The continual increase in contactless transaction limits also increases the potential profits for criminals in a single transaction. Contactless payment methods can be used multiple times without facing any form of security check. With TrustistTransfer, you can ensure you have layers of protection at all points in the transaction – even if your phone gets stolen, they still won't be able access to your payments.
75%
of total Open Baking usage in 2026 is predicted to be in Europe.
£261.7 million
was lost due to card fraud in the first half of 2021 alone!
Make Your Consumers Feel Safe
Security matters when considering how much people will spend, consumers prefer a platform that makes them feel safe, encouraging them to spend more money with your brand.
Privacy also matters, with TrustistTransfer and Open Banking, the customer has complete control as the payment takes place on their mobile device. Meaning they don't have to share their personal data or bank details to anyone, TrustistTransfer doesn't require a download from the customer either – their data stays with them!
Why is TrustistTransfer a Safer Option?
No need for credit/debit cards.
Security details are never shared, secure APIs do all the work.
The customer has no need to give their personal data to you.
There's no download required for TrustistTransfer.
With employer and employee accounts, the employees can only request payments, they have no access to settings or transaction history.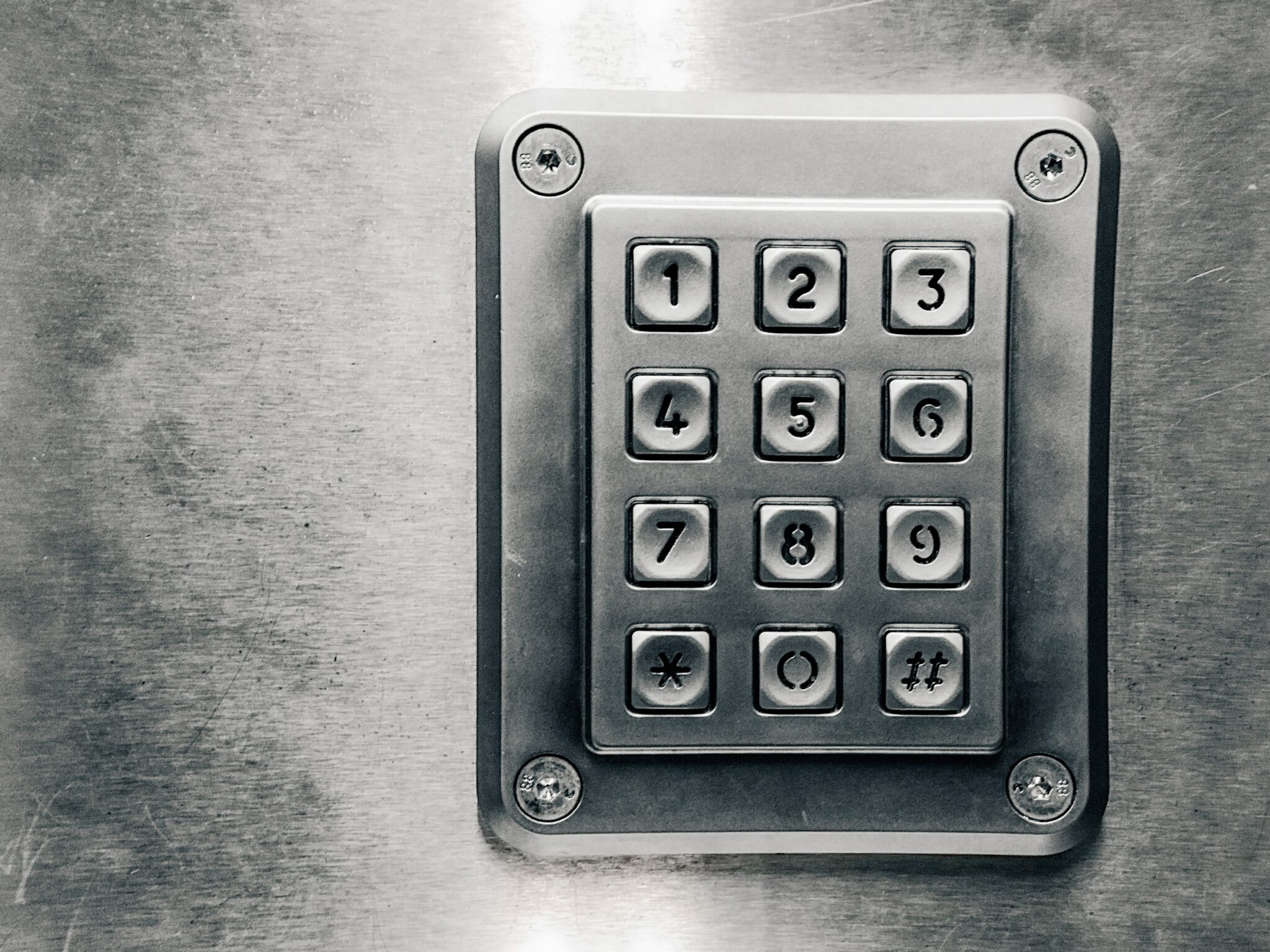 Do You Want To Collect Bank Transfer Payments Easier?