The Future of Bank Transfer Payments - In Your Pocket
TrustistTransfer is a streamlined solution to all of your bank transfer problems, allowing you to collect payments easier than ever
Register Your Interest »
The New Way Forward
By offering your customer the right payment method and to create a great user experience, merchants (that's you) have a lot to gain from Open Banking. The reduced transaction fees, reduced fraud and no chargeback risk being the main factors in its recent increase in popularity.
What is Open Banking and What Can it do For Your Business?
Open Banking is a more secure way for consumers to authorise payments straight from their bank account to merchants. No wonder it's becoming the preferred option of payment.
A customer only has to give permission once with Open Banking, then they can easily pay, without the hassle of credit/debit cards or entering their bank details. There is a 0% fraud risk with Open Banking because of this.
With Faster Payments enabled, Open Banking allows customers to set up regular fixed payments instantly. This is very appealing to merchants looking for the quickest payment option.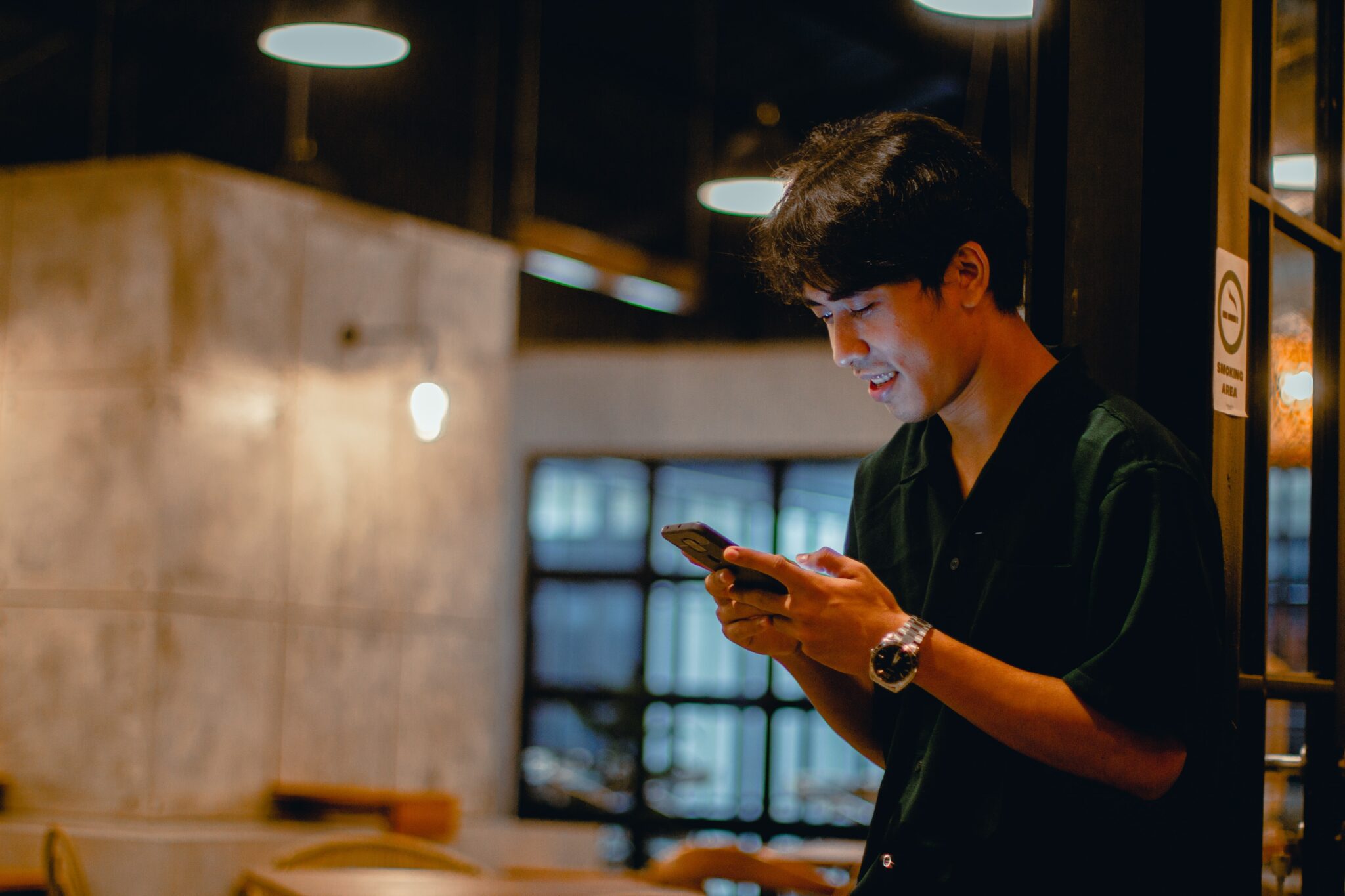 500%
increase in payment requests made through Open Banking at the end of 2021. 26.6m in 12 months.
71%
of customers abandoned the checkout process when their preferred payment method wasn't available! TrustistTransfer makes this simple, with cards always changing but their bank accounts always staying the same.
£6.6 trillion
worth of digital payments were made in 2021, a 40% jump in two years!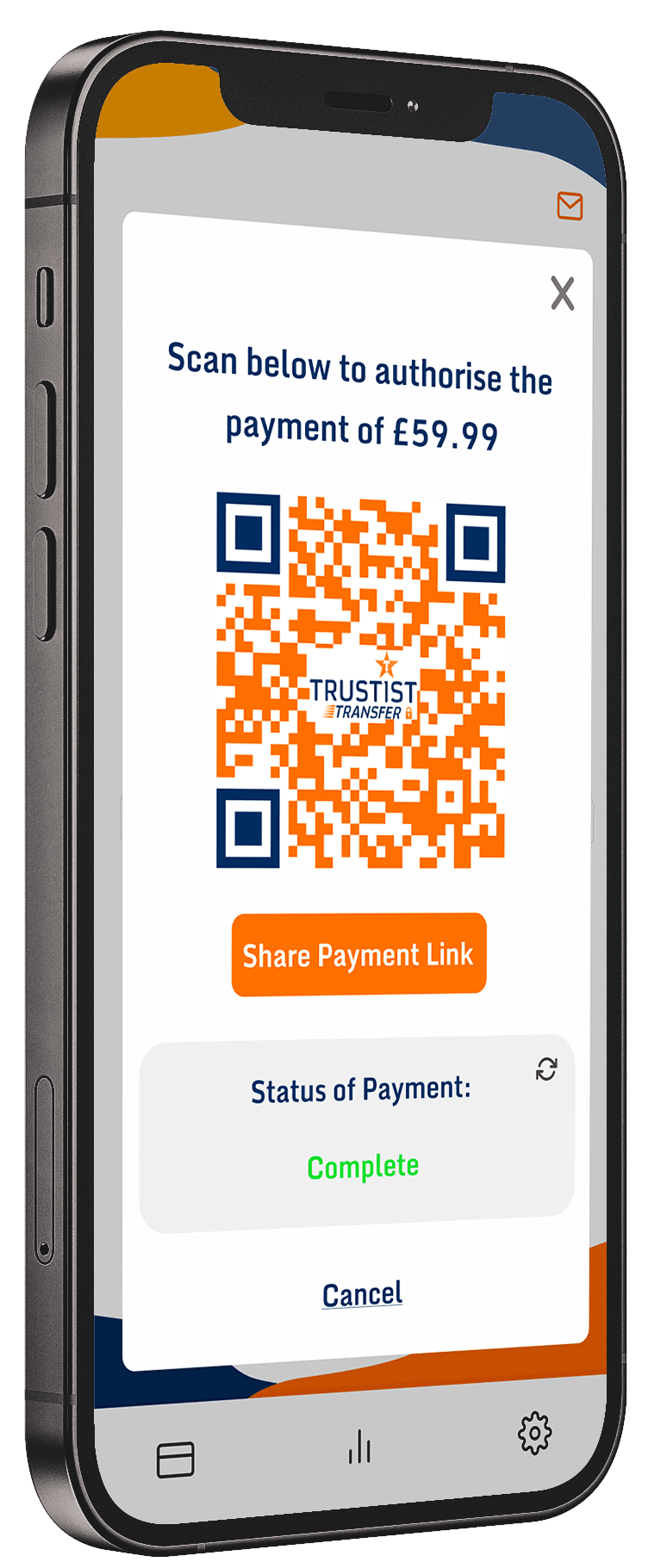 Collecting Payments via Bank Transfer
A New Way to Collect Payments in a Simple, Easy-to-Use Interface
A payment process that is hard to use and takes too long can make you lose out on potential customers. That's why collecting payments though TrustistTransfer can be beneficial for both merchants and consumers.
TrustistTransfer allows you to collect payments from your mobile device face-to-face using a unique QR code or pay link using Open Banking technology. Taking away the need for PDQ machines and credit/debit cards entirely creates a more streamlined and efficient process for payment collection.
How Does TrustistTransfer Work?
Input the transaction amount. 
Show the QR code/pay link to your customer.
The QR code is scanned/link followed.
The customer makes the payment on their mobile device.
How TrustistTransfer Helps Merchants Like You
TrustistTransfer utilises the power of Open Banking for bank transfer payments and the rapidly increasing use of QR codes. Your customers won't be the only ones benefitting from using TrustistTransfer, as a merchant you get: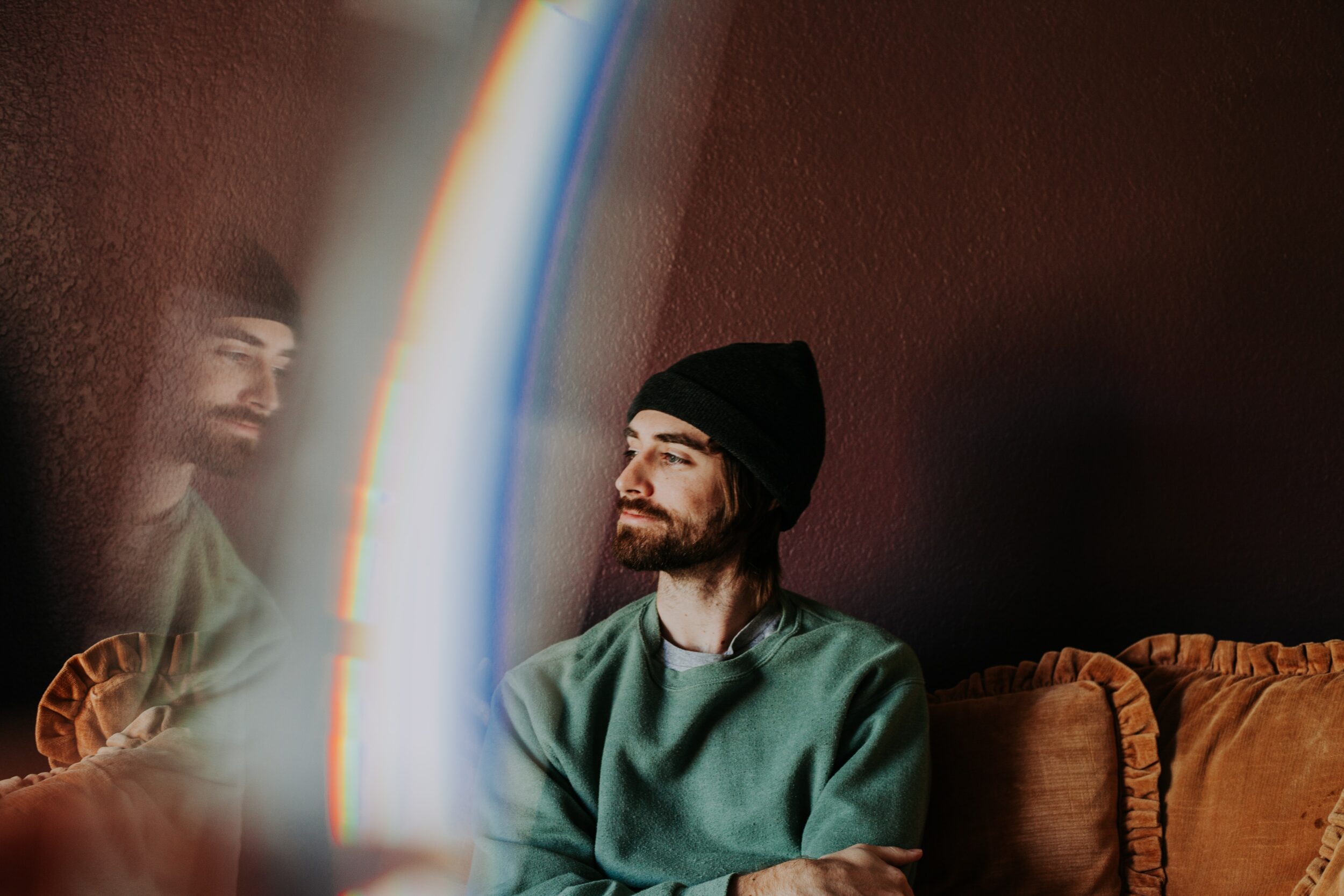 Check Out Our Blogs For Useful News And Tips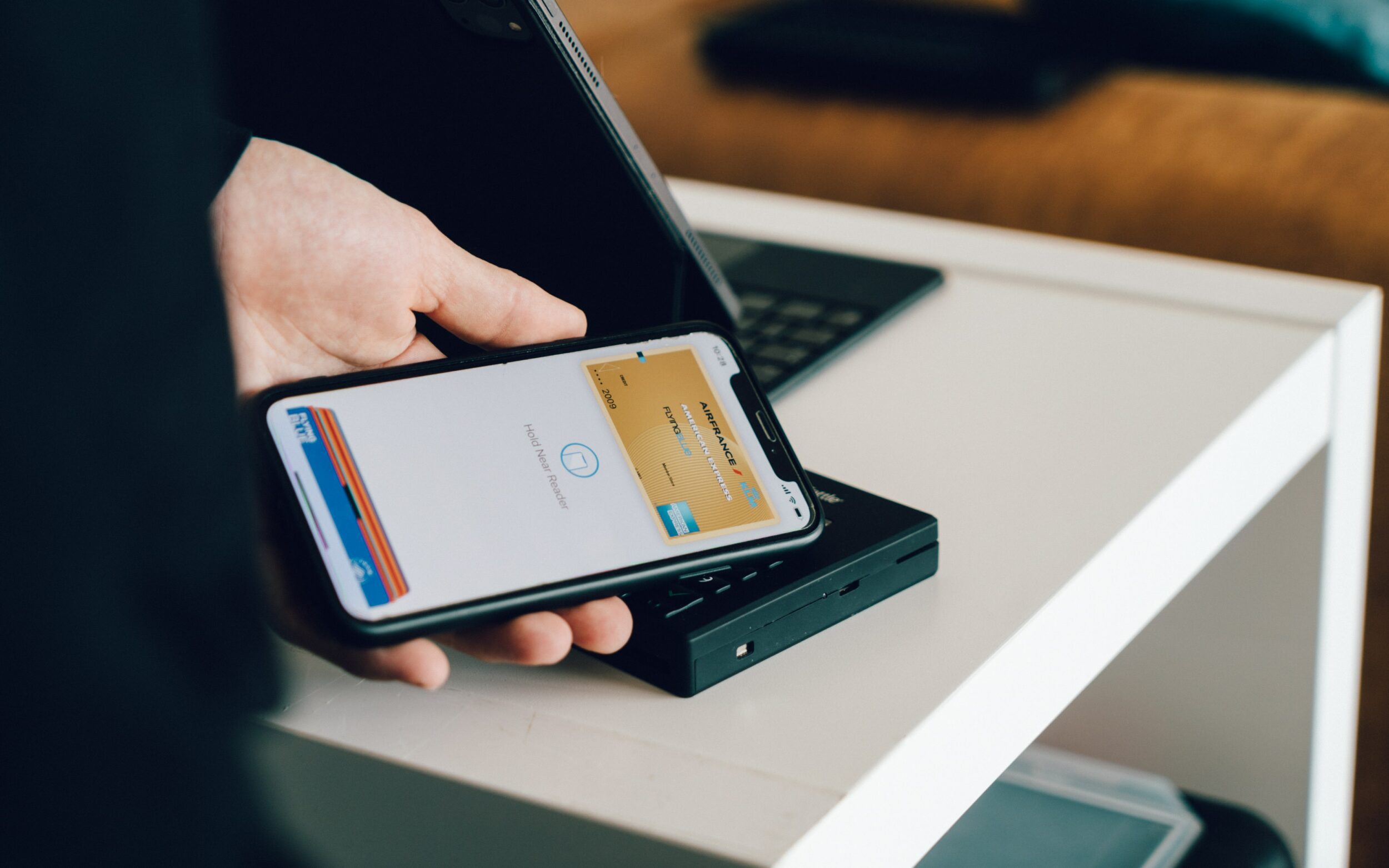 What is NFC? Near Field Communication (NFC), is short range wireless technology that allows you to exchange information between two devices that are in a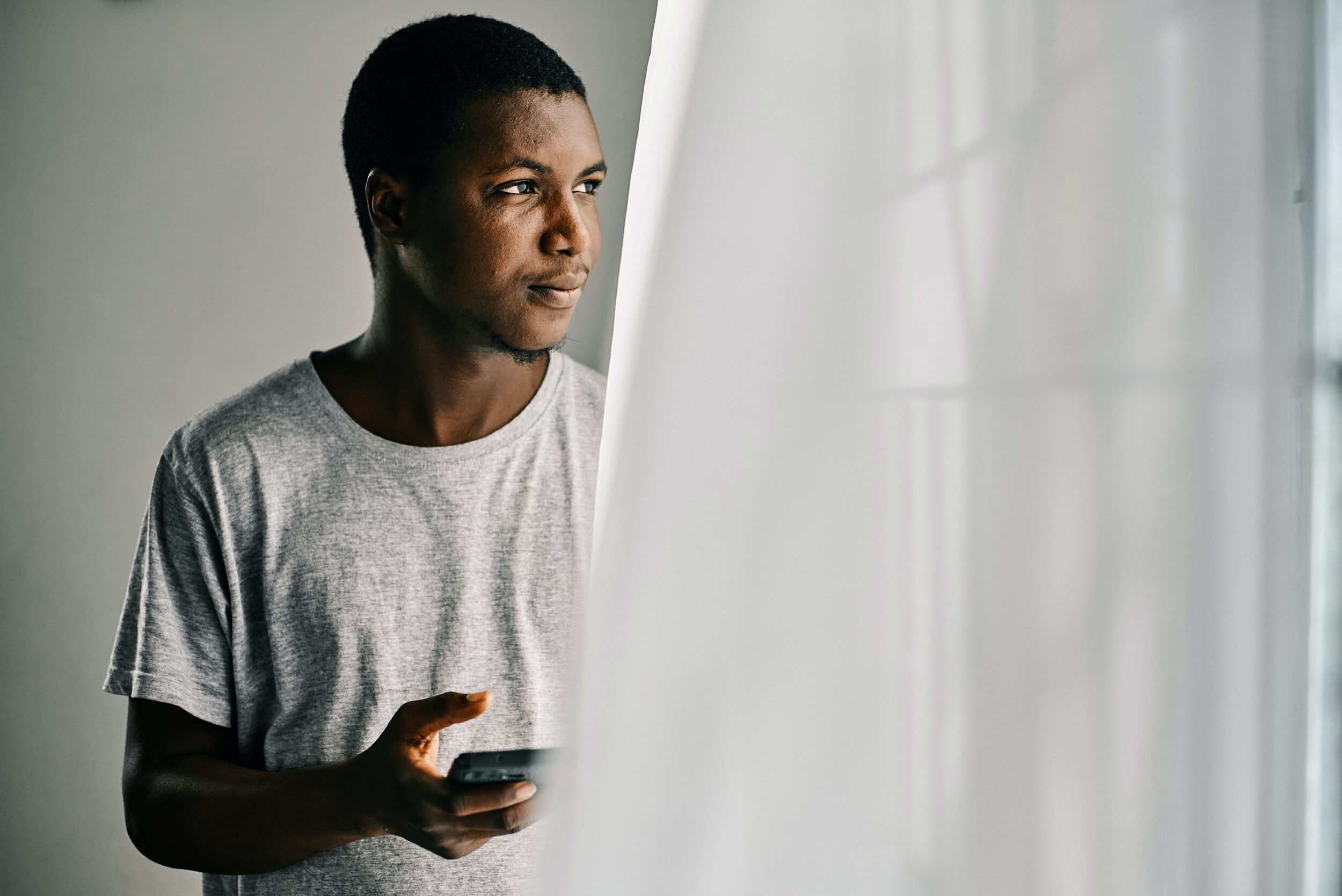 In the words of Scarface: 'Money makes the world go round'. And, in slightly better words, If you don't let customers pay you, then no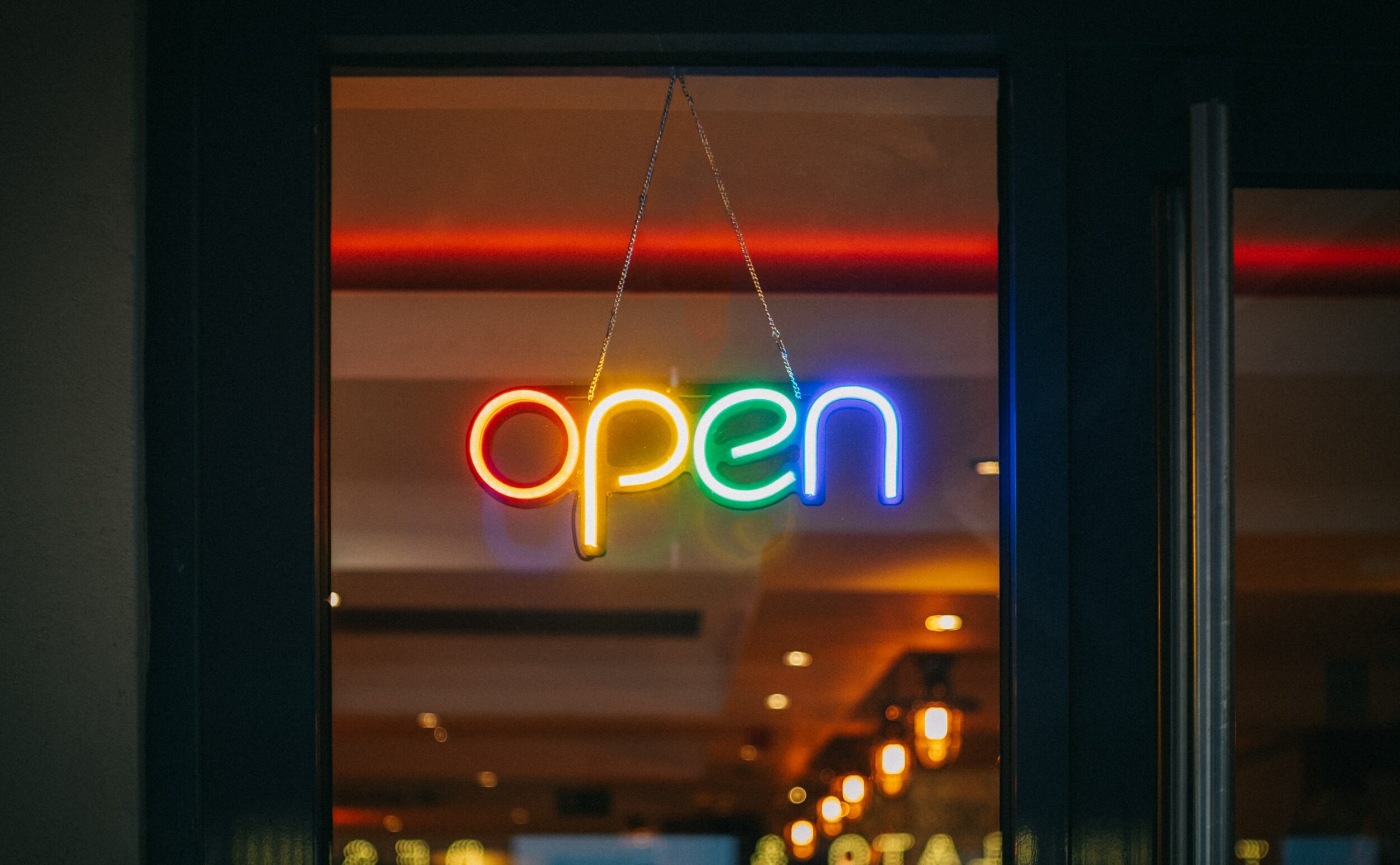 Open Banking is quickly becoming one of the most popular methods of payment, so it's time to make sure you know everything you need to
Do You Want To Collect Bank Transfer Payments Easier?