Your Secure, Streamlined, Cost-Effective Payments Service
We make your bank transfer payment collection process a breeze. Saving you time, money and stress.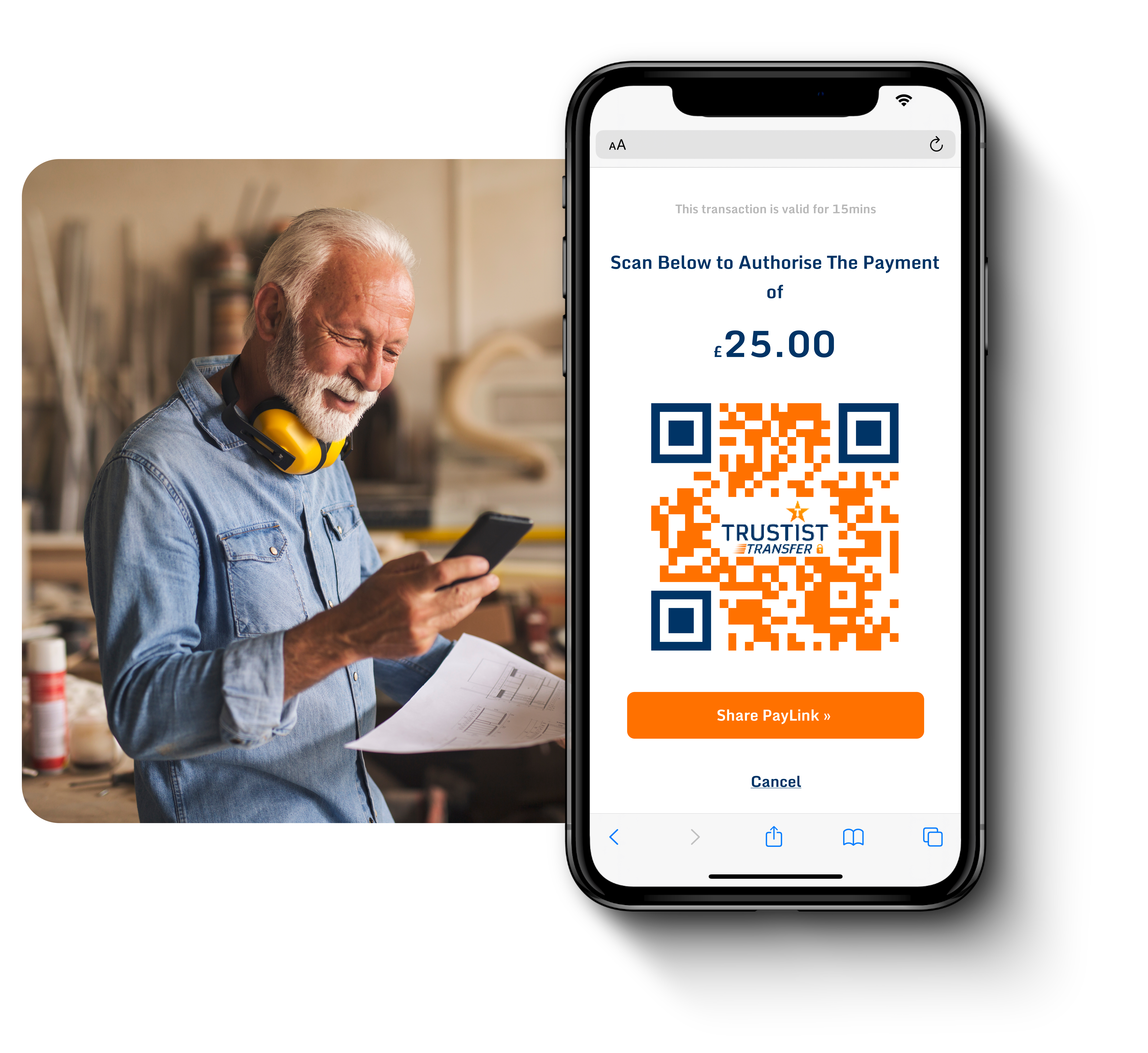 Keeping Payment Collection Simple
Collect And Manage Payments From Your Phone
TrustistTransfer allows you to collect bank transfer payments from your mobile phone, face-to-face using a unique QR code or PayLink.
There's no need to carry around a card machine, or share your bank details.
How Does it Work?
Input the transaction amount.
Pick the payment method you want to use.
The customer follows the method chosen.
The customer makes the payment on their mobile device.
Your Payment Collection Methods
TrustistTransfer utilises the power and security of Open Banking for bank transfer payments meaning there's a 0% fraud and chargeback risk. So, 0% headaches for you.
Carry Less – It's all on your phone! There's no need for you to be carrying card machines or sharing your bank details.
Save Time – Hassle-free set up, easy management of all payments and instant issuing of receipts – all in one app.
Feel Secure –  TrustistTransfer has a 0% risk of fraud or chargebacks!
No Expensive Fees – With minimal monthly subscriptions, transaction fees cheaper than cards and no admin time, you can save more to invest back into your business.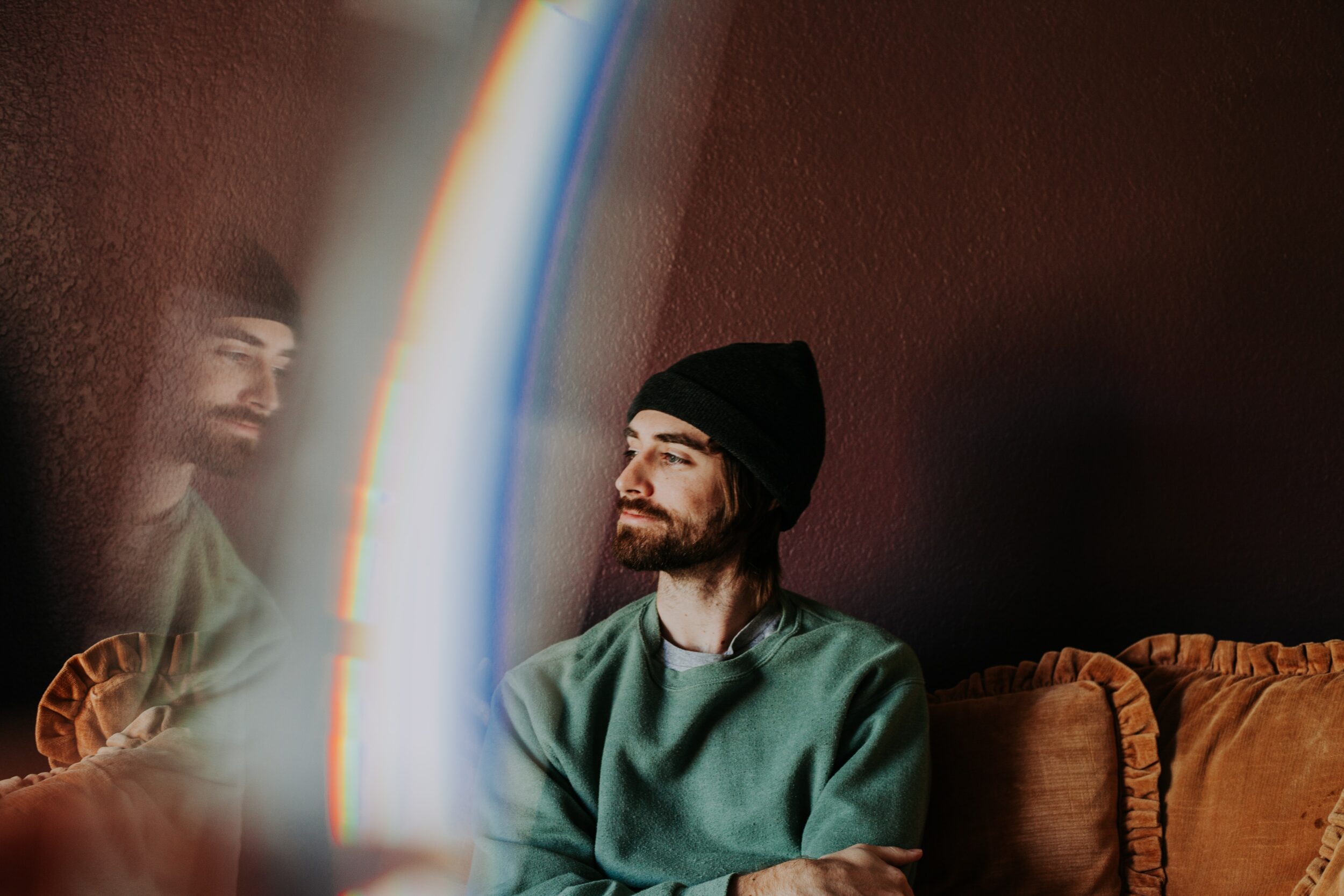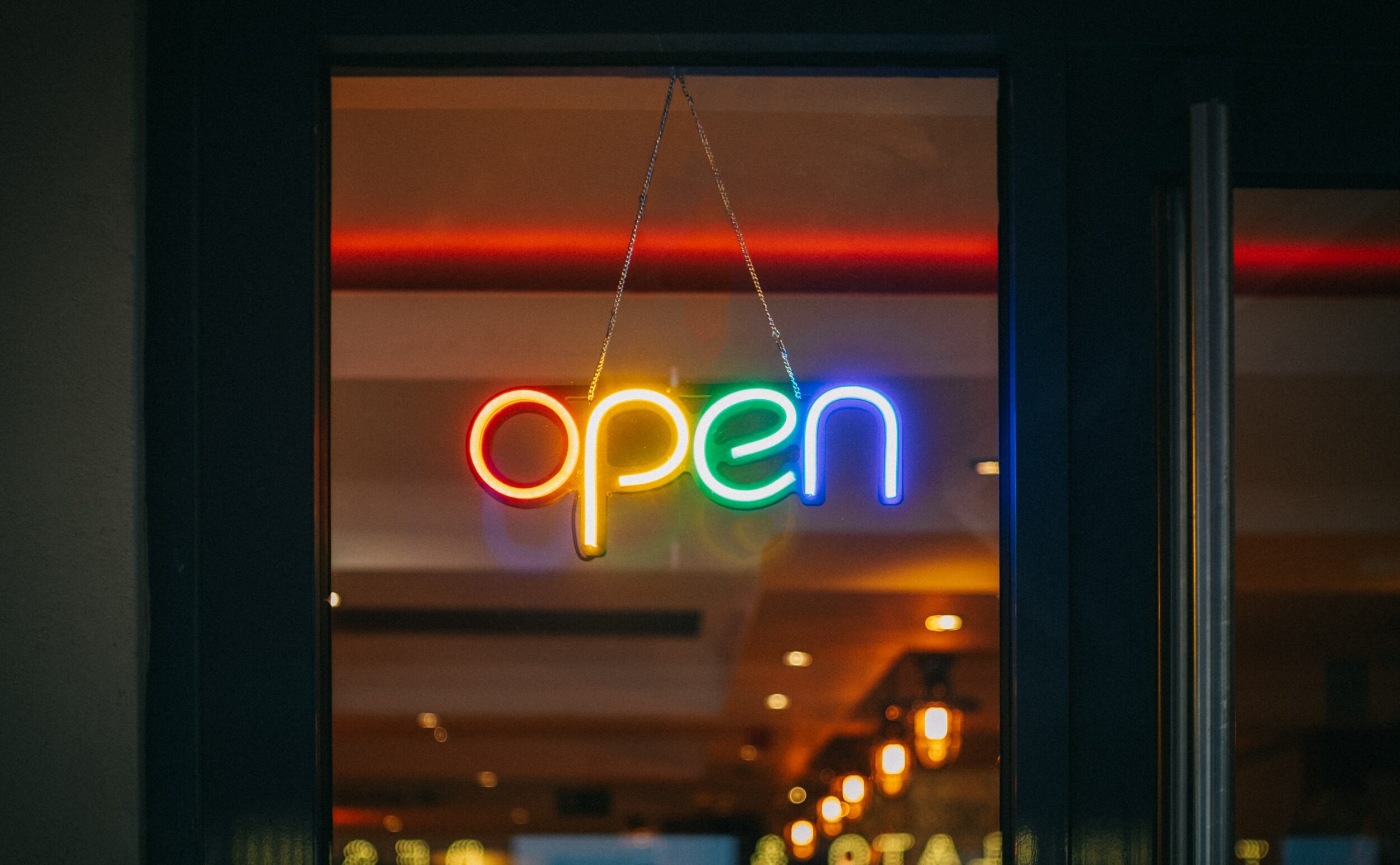 Are You New to Open Banking?
Open Banking is quickly becoming one of the most popular methods of payment, and it's no surprise.
From reduced transaction fees, a more secure solution, to the increased likelihood of repeat customers due to offering their preferred payment methods – the adoption of Open Banking gives businesses a great way to stay ahead of their competition. 
If you want to learn more about Open Banking you can read all about it in our blog.
Check Out Our Blogs For Useful News And Tips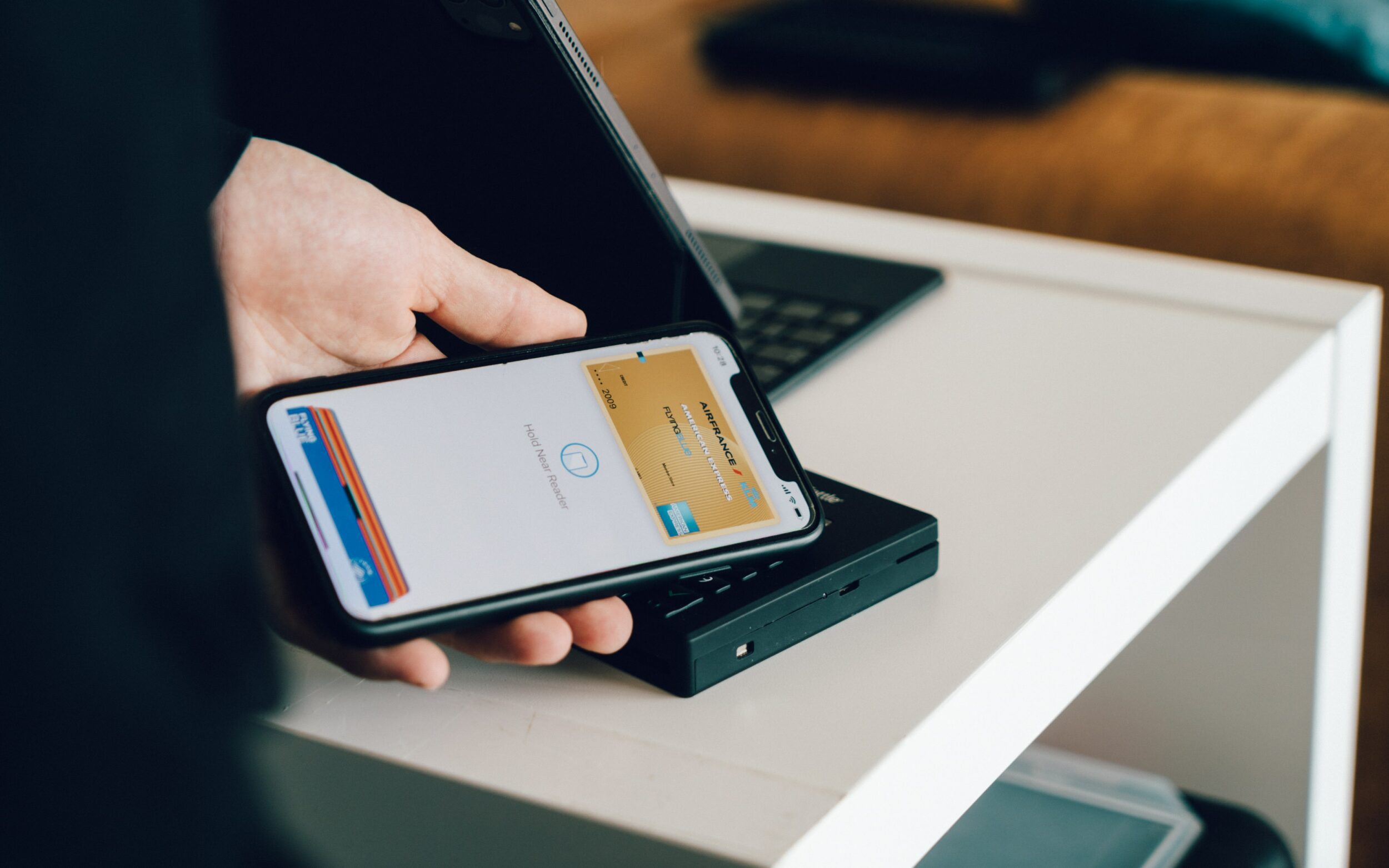 What is NFC? Near Field Communication (NFC), is short range wireless technology that allows you to exchange information between two devices that are in a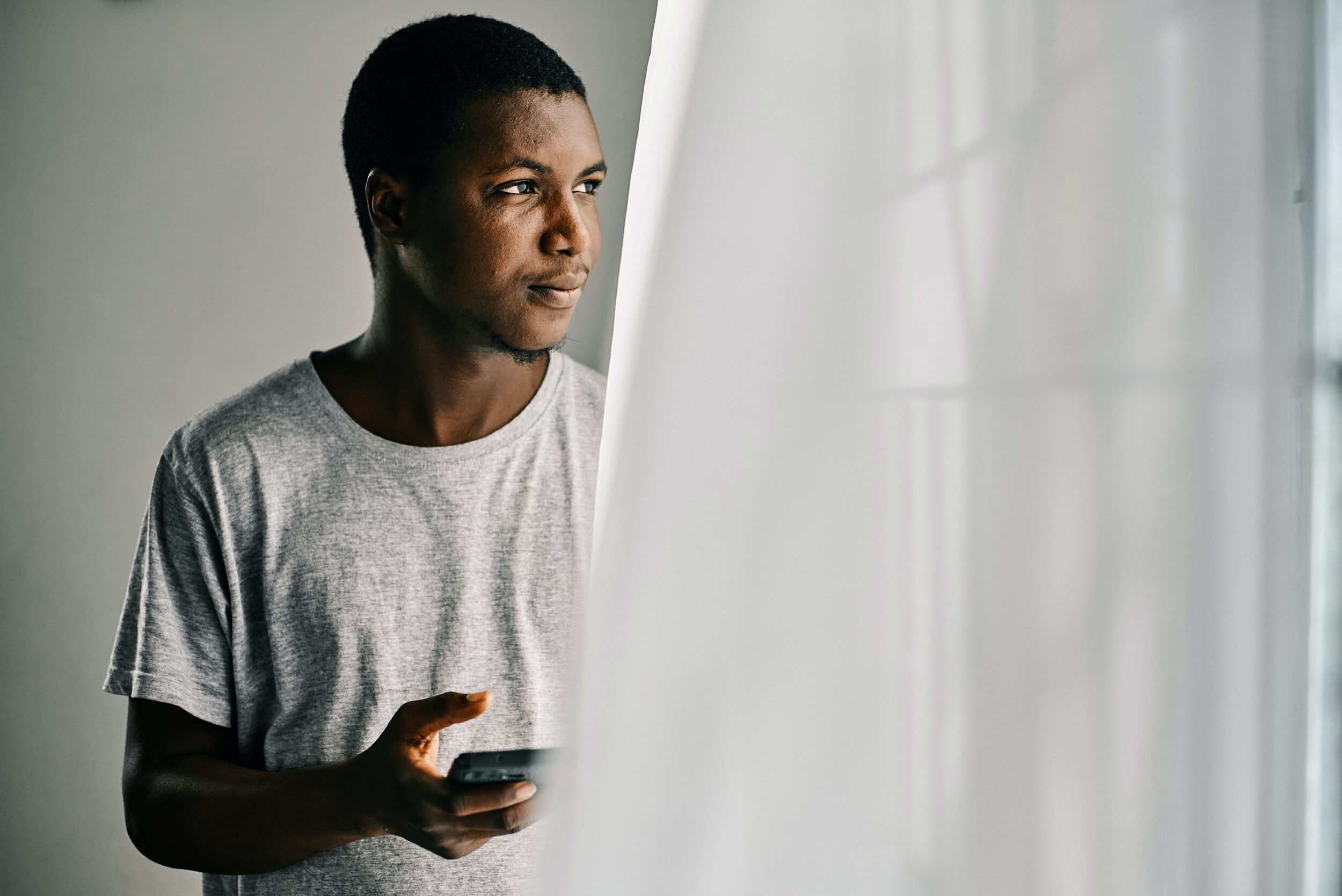 In the words of Scarface: 'Money makes the world go round'. And, in slightly better words, If you don't let customers pay you, then no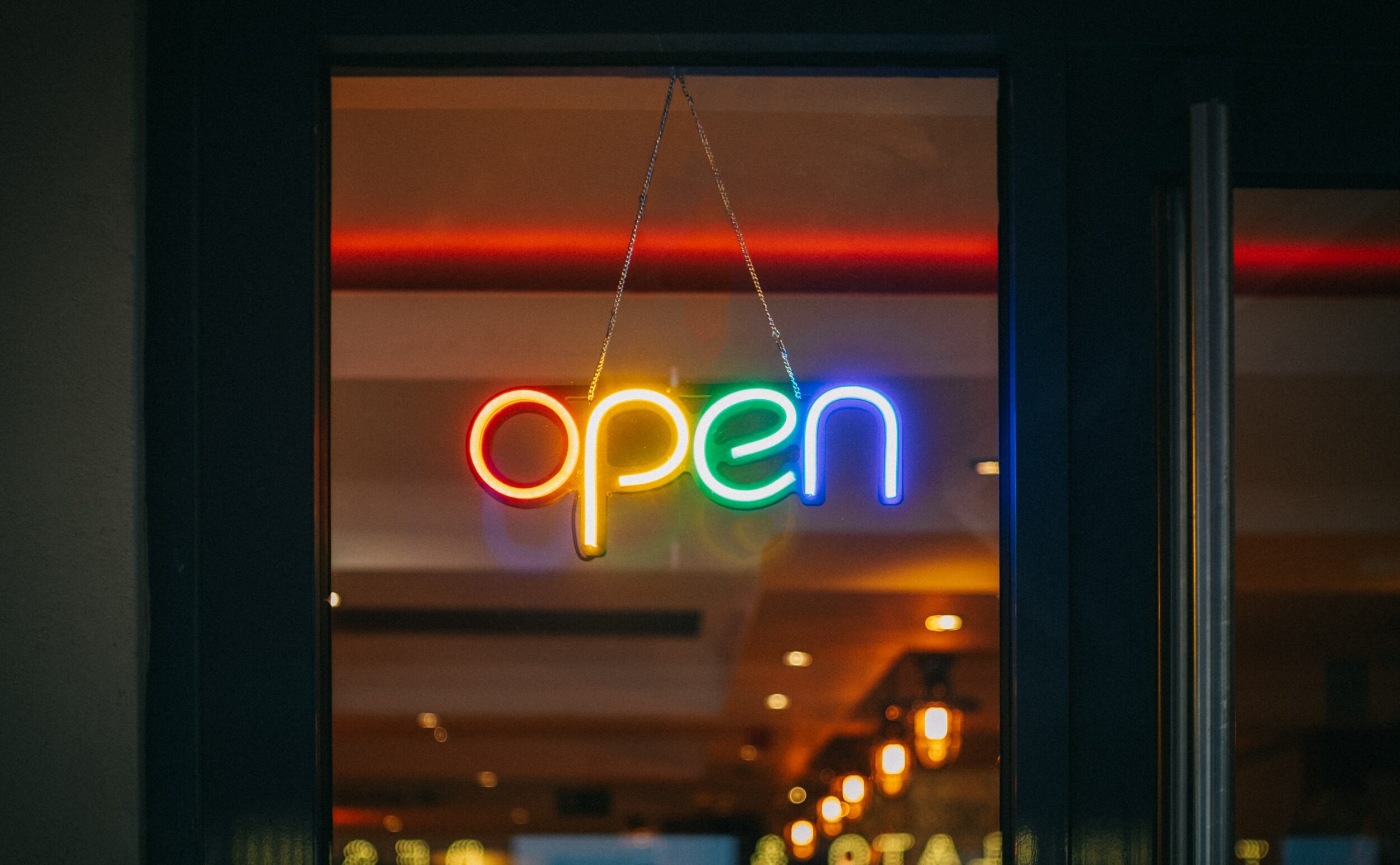 Open Banking is quickly becoming one of the most popular methods of payment, so it's time to make sure you know everything you need to
Do You Want To Collect Bank Transfer Payments Easier?