Save More Than 90% by Using TrustistTransfer Bank Transfers.
We make your bank transfer payment collection process a breeze. Saving you time, money and stress. Use the cost calculator to see how much you could be saving.
See How Much

You Could Be Saving
Average Number of Transactions per Month:
Average Order Value (in GBP):
Select a Payment Provider:
Cost per month with selected payment provider:
£0
Cost per month with TrustistTransfer:
£0
Savings with TrustistTransfer:
£0
"TrustistTransfer is the smoothest Open Banking software I've seen"
Will Lankston
Managing Director Timpson Direct
Scan Here to Sign up Now!
Find Out How TrustistTransfer

Can Help Your Business
Save Money
Our transaction fees are more than 90% lower than traditional payment methods, meaning your business can save a substantial amount of money.
Save Hassle
With Open Banking you can avoid the use of cards, eliminate the risk of fraud or chargebacks and stop chasing your customers for payments.
QR Codes
A convenient way to collect payments face-to-face. Simply display the QR code and customers can scan it to make a payment quickly and easily.
PayLinks
Collect payments from anywhere. Send the link via social media, email, SMS, or any other messaging service you use. It's a hassle-free way to get paid, and it's available wherever you go.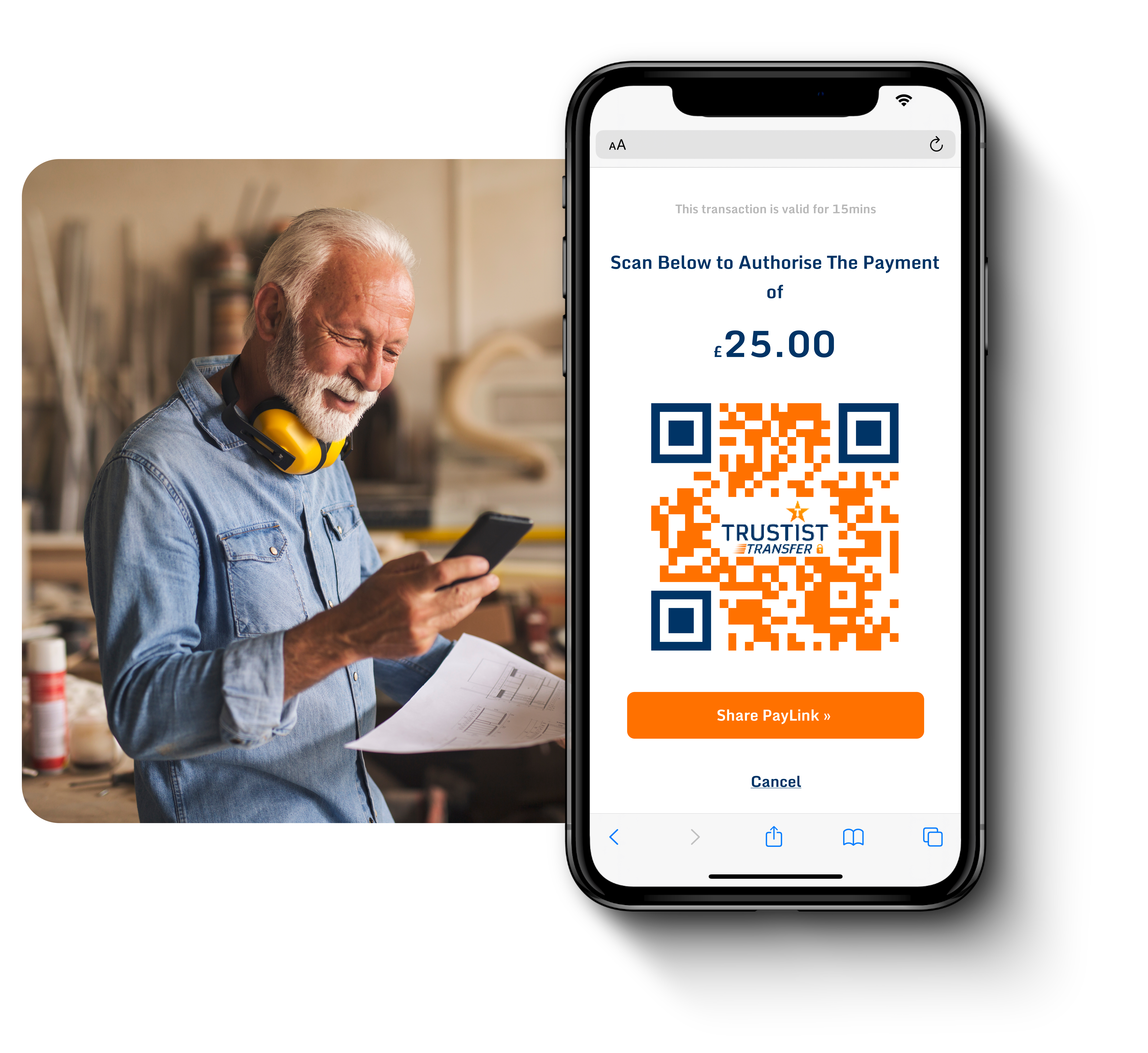 Keeping Payment Collection
Simple
Collect And Manage Payments From Your Phone
TrustistTransfer allows you to collect bank transfer payments from your mobile phone, face-to-face using a unique QR code or PayLink.
There's no need to carry around a card machine, or share your bank details.
How Does it Work?
Input the transaction amount. 
Choose between a QR code or PayLink.
The customer scans the QR code or clicks the PayLink.
The customer makes the payment on their mobile device.
TrustistTransfer utilises the power and security of Open Banking for bank transfer payments meaning there's a 0% fraud and chargeback risk. So, 0% headaches for you.
Carry Less – It's all on your phone! There's no need for you to be carrying card machines or sharing your bank details.
Save Time – Hassle-free set up, easy management of all payments and instant issuing of receipts – all in one app.
Feel Secure – TrustistTransfer has a 0% risk of fraud or chargebacks!
No Expensive Fees – With transaction fees cheaper than cards and no admin time, you can save more to invest back into your business.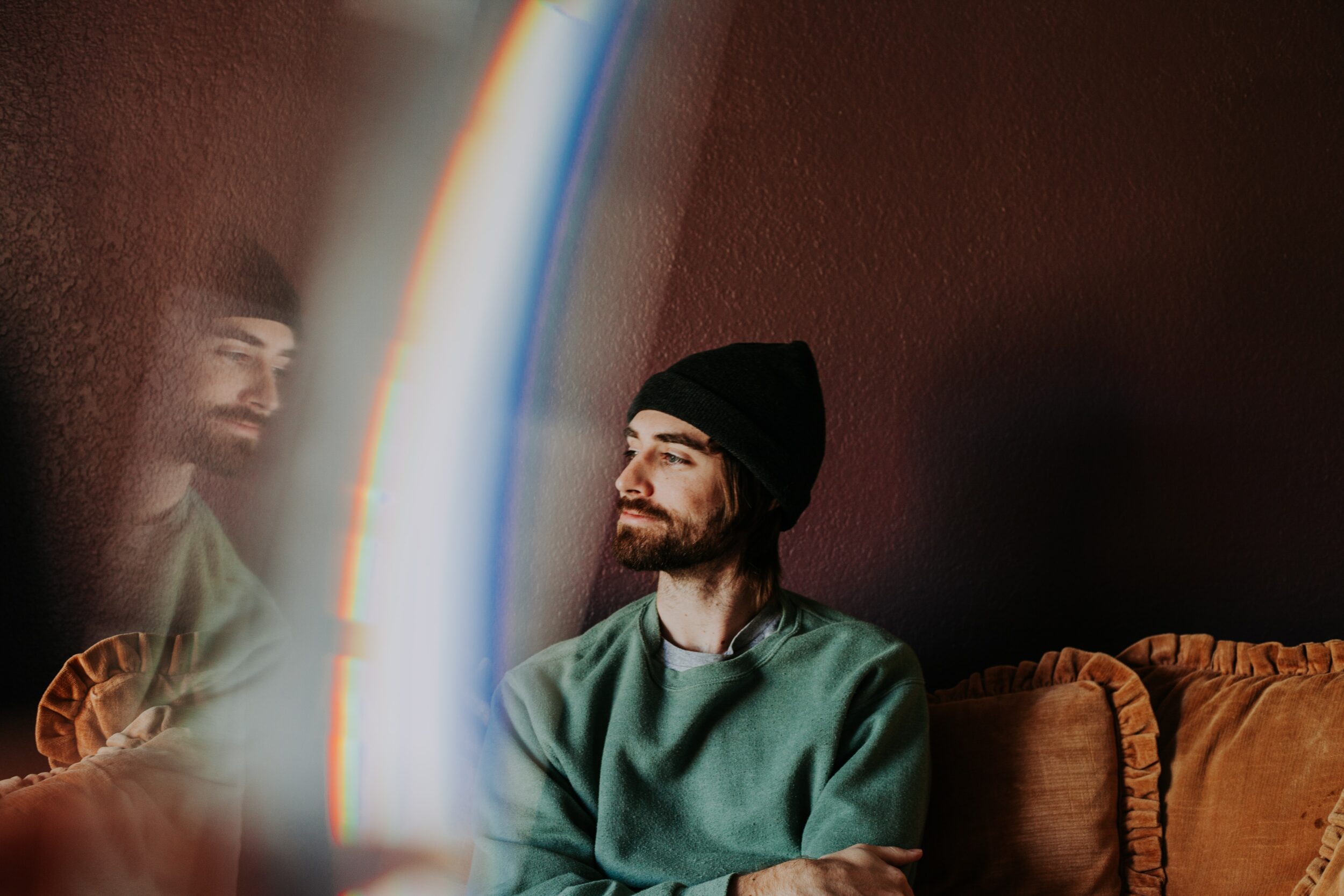 Scan Here to Sign up Now!
There was a 500% increase in payment requests made through Open Banking at the end of 2021. That's 26.6m in 12 months!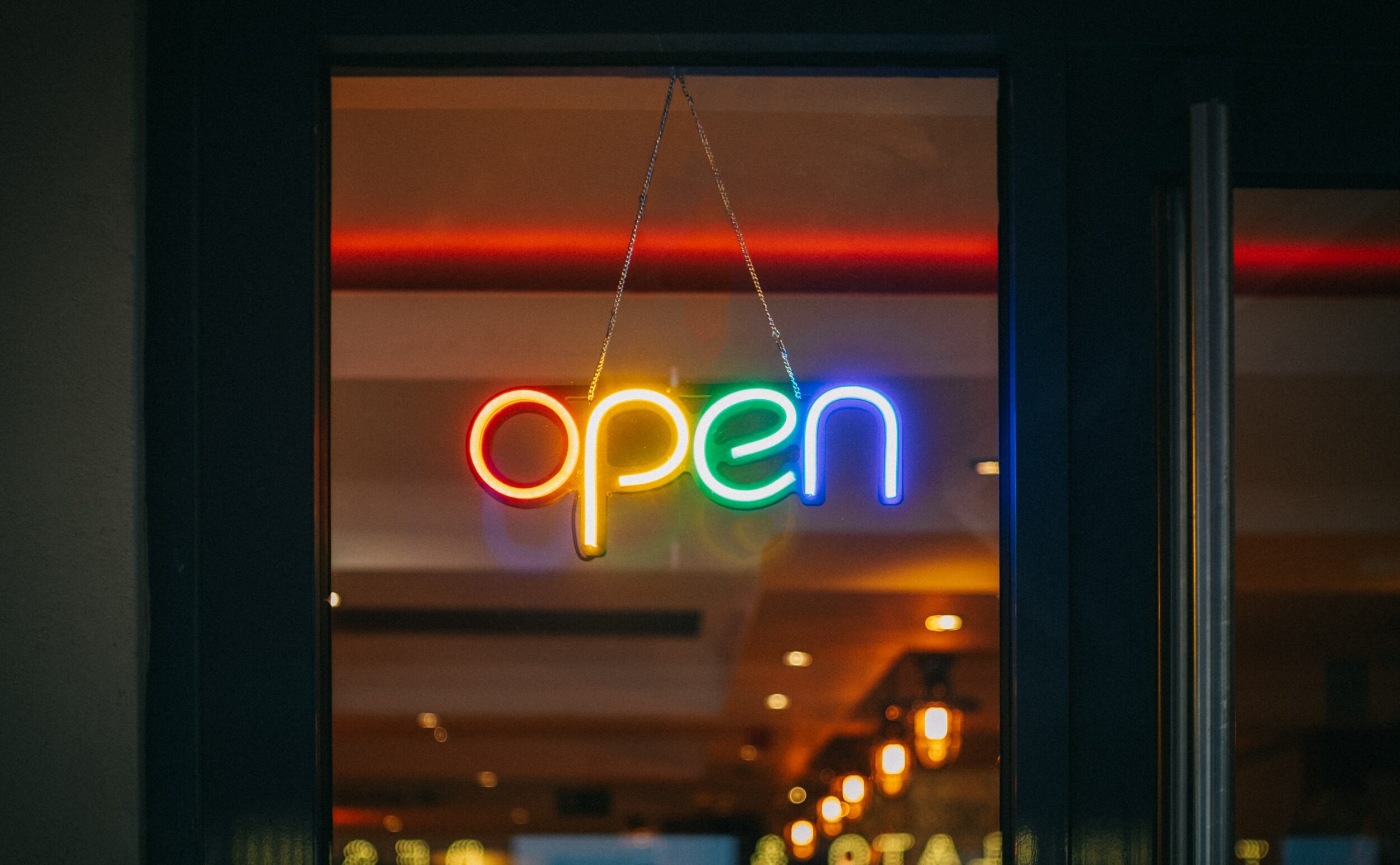 Are You New to
Open Banking?
Open Banking is quickly becoming one of the most popular methods of payment and it's no surprise.
From reduced transaction fees and a more secure solution, to the increased likelihood of repeat customers due to offering their preferred payment methods – the adoption of Open Banking gives businesses a great way to stay ahead of their competition. 
If you want to learn more about Open Banking you can read all about it in our blog.
We're an

Award Winning Business!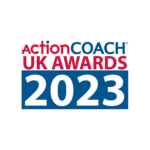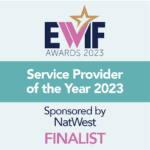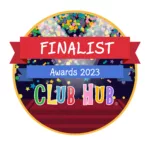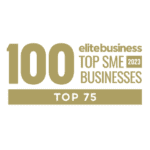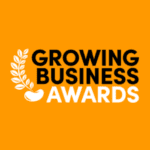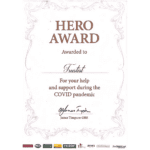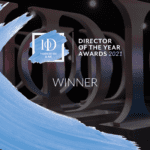 Check Out Our Blogs For

Useful News And Tips
Start Collecting Bank Transfer Payments Today!